Talking about 80s fashion one thing that comes in mind are bright colors and big hair style. So the question is that still why people love the 80s outfits and the best answer is that pop icons and celebrity of 80s played a vast role in making it trending still now. Superstars like Michael Jackson and Madonna played a prominent role and few others. Here are 80s style clothing for both men and women: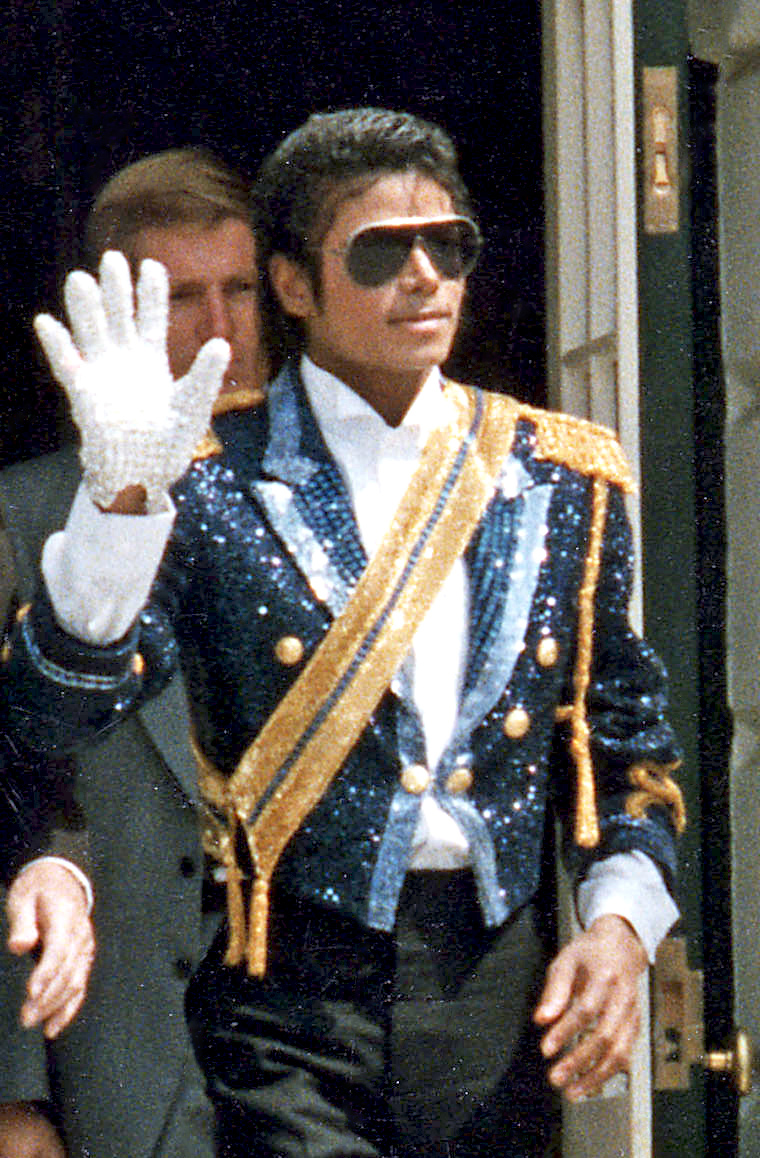 80's fashion for men/boys
In 80's Men's started to concentrate on their appearance more as compared to previous decades. Like women they also had bright colors but still most of them preferred sober colors and most importantly there were a lot of variety in the mens 80s fashion. Following are the trends of 80s mens fashion:
Bomber Jackets:

They are regarded basically the trademark of the 80s jacket because it rose to fame when Top Gun premiered and every second guy in the winter wanted to dressed in the these jackets.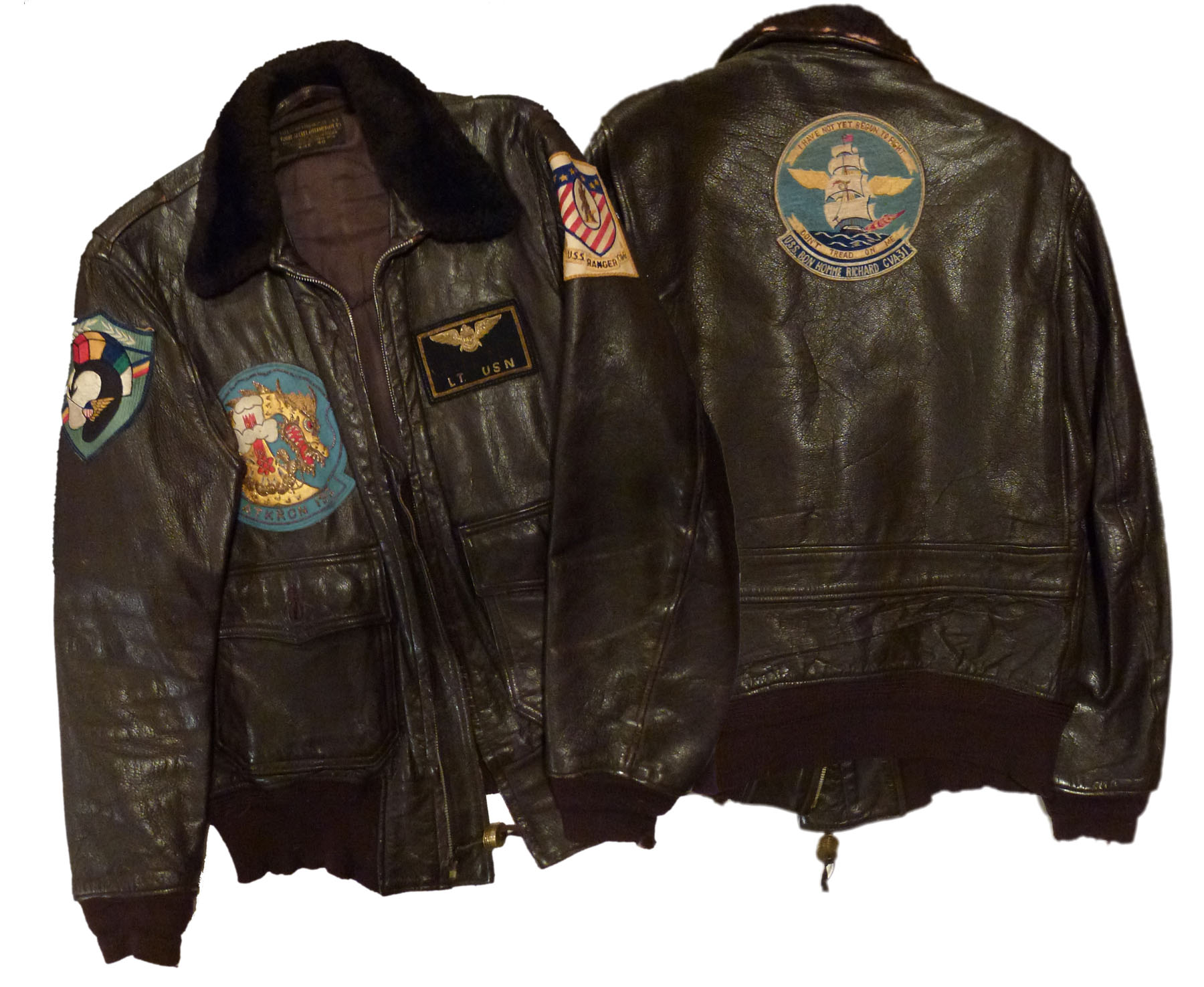 Ripped Jeans:

There was common practice for men to wear ripped jeans because it was heavily inspired by the rock bands of that time making it iconic 80s pants. Another common practice of the 80s guys was to peg their jeans in order to show off their sneakers.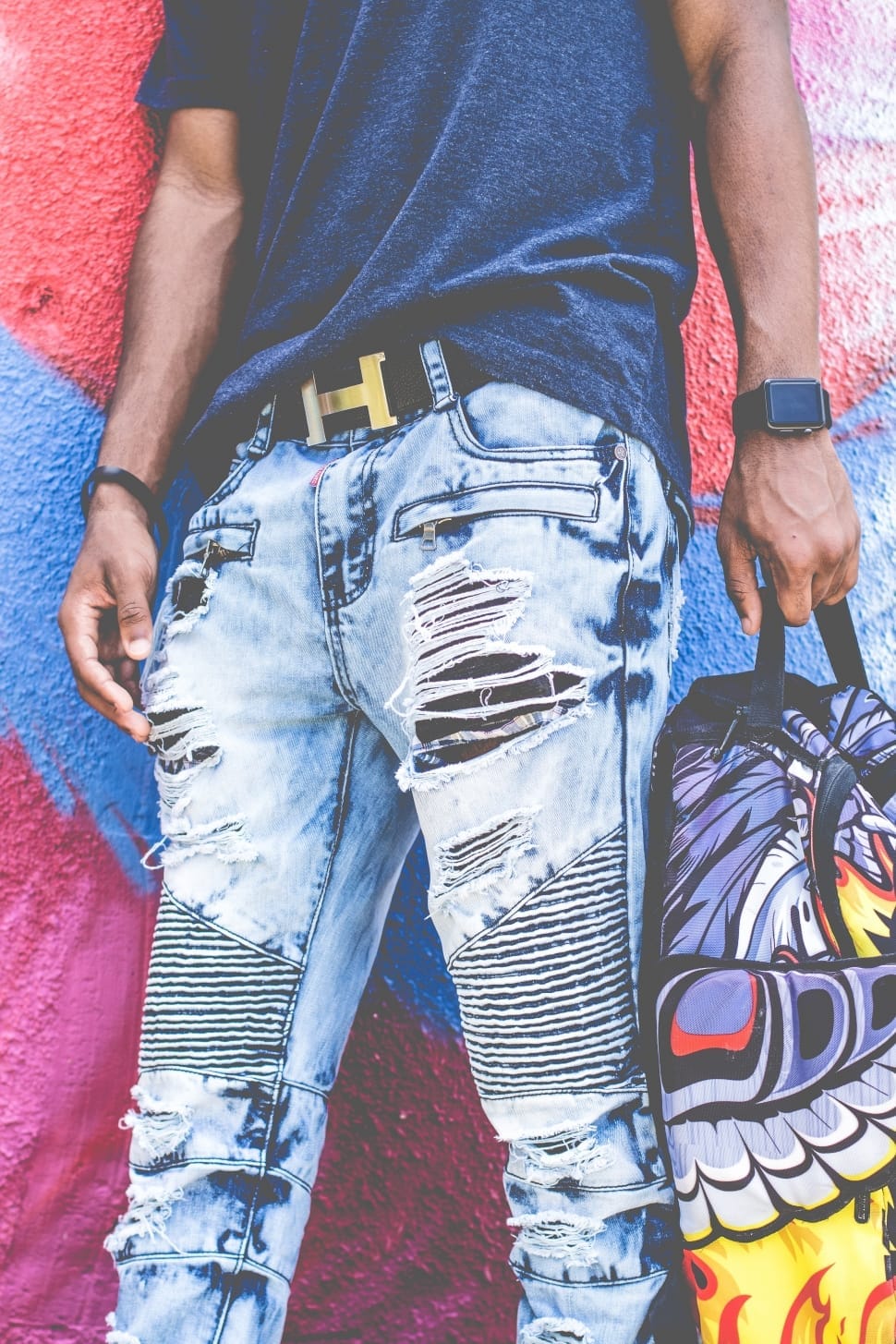 Wide Shoulder Tailored Suit:

Like Women's Men also tend to wear sharp tailored wide shoulder suits with mostly dark or faded colors and also mafia or gang type films played a prominent role in promoting this trend among the men of the 80s.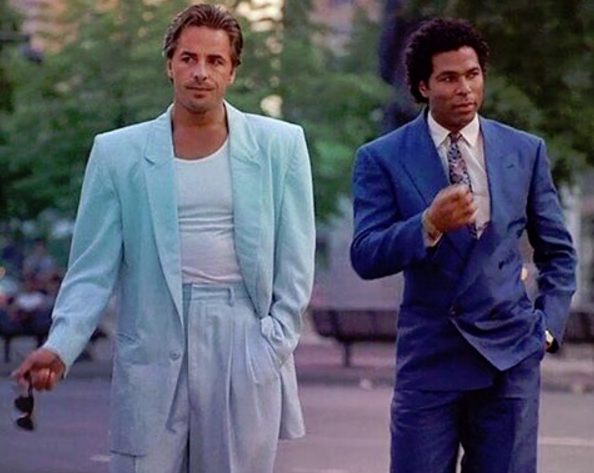 The 80s Women Fashion
The 80s women mostly wore sharply tailored suit which used to have wide shoulders and skirt. Usually at that time there were many varieties for women because there used to be variety for every occasion whether it is office or going for outing. For the Torso Leg warmers were also very trendy at time and women usually had large collection for matching their clothes.

Power Suits:

Women of the 80s usually wore wide shoulder suits while going for work and again it was heavily inspired by the popular serials of that time such as Working Girl.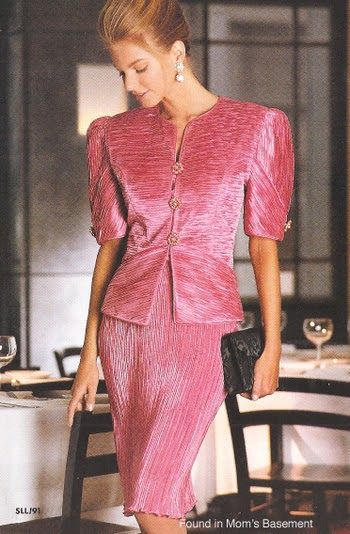 Leggings:

If you are planning to go to a party or disco than colorful leggings and stirrup pants were popular choice for women of that time and usually for top they would choose large t-shirt and sweater.

      
Legwarmers:

This fashion accessory distinguished the 80s era and made it so unique fashion wise. Women of all age wore these usually on oversize jackets and t-shirts and they usually had a large collection for it in order to match all their clothing colors.

Velvet Tracksuit:

Also one of the popular clothing selection for the that time for girls and because it became so popular at that time that big branding clothing line were investing a lot because people were wearing it at party or even when going to eat at a restaurant.
Truly it have been one of the remarkable era for Fashion world and brought many trends that are still adore by many people.