Summer lifestyle necessities you must have right away. To try are two new creations from Tom's of Maine. They have been using scientific knowledge and organically derived components to create goods that are healthy for both you and the environment for more than 50 years. The Complete Protection Deodorant from the company comes first. With no aluminium, artificial perfumes or preservatives, parabens, or animal testing, it is all-natural and provides 24-hour odour and wetness prevention. The new PureActiv Teeth + Gum Health Toothpaste comes next. You will have a calming deep clean and pearly white smile thanks to its formulation of zinc citrate and sea salt. Both of these products are available on Amazon.com and Target.com.
The ideal products this season for your hair, skin, and teeth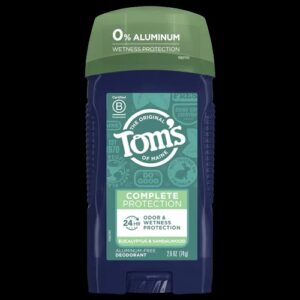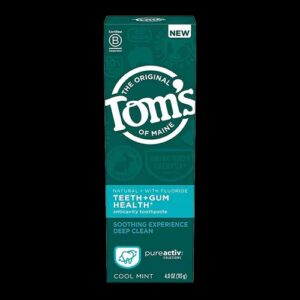 The world's purest baby wipes, WaterWipes, are the next summer essential. They are fantastic for caring for the skin of any member of the family, especially when travelling, and are made to calm sensitive infant skin. They can also be used to remove makeup. They also serve as cleanup tools after a messy BBQ. Or use them to quickly clean up after going to the beach. Even better, they only contain two ingredients—water (99.9% pure) and a drop of fruit extract—and are completely biodegradable and plastic-free. Additionally, WaterWipes biodegrade in just four weeks as opposed to conventional wipes, which can take up to 100 years to decompose. They come in original and textured varieties for messier situations. They are available at big-box stores like Target and Walmart.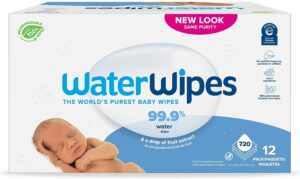 Let's chat about summer hair and another one of our favourite products, Hair Food. They think the products you use on your hair are equally as significant as the foods you consume. Their goal is straightforward: Treat your hair the same way you treat your body. Inspired by clear, straightforward, home-cooked dishes that contain only the nutritional ingredients you want. In order to safeguard color-treated hair, each of their blends has a carefully crafted recipe to cleanse and nourish your hair without the use of sulphates, dyes, or parabens. They don't use any animal products at all, as per PETA.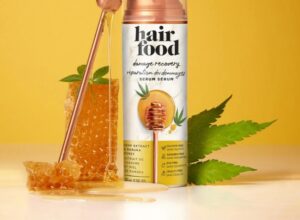 Their Coconut Milk & Chai Spice Nourishing Shampoo, which is infused with the pleasant aromas of creamy coconut milk and chai spice, is the first item we adore. It enlivens, volumizes, and offers your hair a pick-me-up. Of course, your hair smells wonderful as well.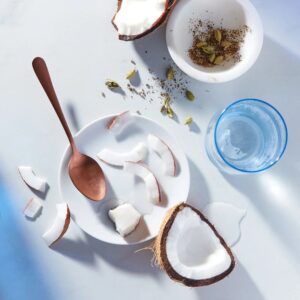 The second product is their Damage Recovery Serum with Hemp Extract and Manuka Honey. When you need a refresh, it's fantastic. It also moisturises and restores, restoring your natural shine.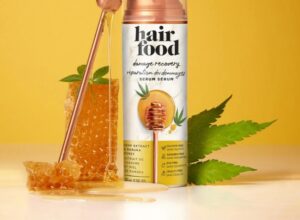 The Avocado & Argan Oil Smoothing Hair Mask, which smoothes your hair from root to tip and enables you to achieve the styles you love, is the final step. It's like giving your hair a spa day. After shampooing, apply a small amount to your palm, rub it in with your fingers, and leave on for three to five minutes before rinsing.