A successful relationship requires sex, which is a crucial component. It is a manifestation of lust, love, and a lot more. But even if you like each other, it's natural for relationships to grow stale over time.
It's time to consciously rekindle the flame in your relationship if this has happened. Here are six stylish ways to accomplish it.
1| Be accessible.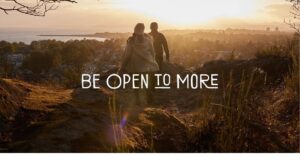 To begin with, you must ascertain whether your partner shares your sentiments. They might not even be aware that this aspect of the relationship needs work if they don't. If they do, you will have the opportunity to work on this as a couple. It can entail visiting a counsellor or therapist. Or perhaps all that is needed is a deliberate attempt to deal with the problems. In either case, you will be utterly let down if you keep repeating the same pattern and expecting different outcomes.
2| Make time for romance.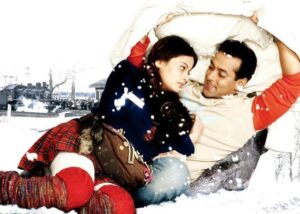 Sometimes a quickie can be just what is required. The fact that all of your physical interactions are brief might, however, be discouraging. Although spontaneity is also necessary, there is nothing wrong with making sure you have time for a passionate night. This can involve a date that progresses into foreplay and sexual activity. The sensations will be more intense if you take your time to enjoy your bodies.
3| Regain self-assurance.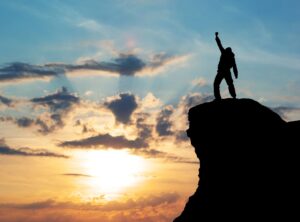 If you don't feel good about yourself, it's hard to completely unwind and appreciate physical connection. The sad truth is that when we're in love, the majority of us gain a little weight. However, most of us are able to adapt to that. You must not, however, overlook the necessity of regaining your appearance and confidence. This can be accomplished with the correct daily beauty routines, a Brazilian wax, and good underwear. Your sex will be better when you are both assured and at ease.
4| Attempt a novel idea.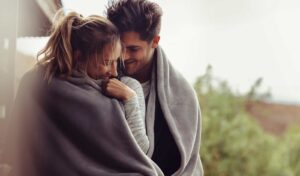 Couples who are feeling very daring might choose to include a third person. However, in practise, most relationships may be spiced up without this choice, which is frequently better kept as a fantasy. It's becoming more and more common to bring adult toys into the bedroom. Alternately, you may try out different positions or even different places. The excitement might be increased by a sense of risk and adventure, which can bring up memories of your first dates.
5| Talk.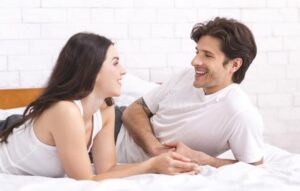 All facets of your relationship depend on communication. Nothing should be different about sex. A major turn-on for many couples might be talking inappropriately in the bedroom. Small talk throughout the day can increase excitement, even outside of the bedroom. You'll feel satisfied before, during, and after the event if you prepare by visualising what you'll do to each other when you get the chance.
6| Roleplay.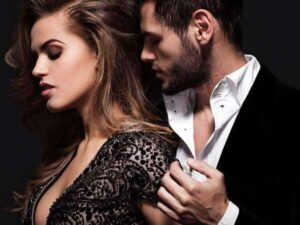 Repeated monogamous partnerships can be taxing. You can put yourself in a completely other position via roleplaying. It gives you the chance to realise your fantasies and may strengthen your relationship. Although it's not the only crucial step towards a better relationship, giving your love life a boost will have a significant impact. It's best to make corrections as quickly as possible.