Every groom has to obtain a nice hairstyle, especially on the most important day of your life! Find the best salon in your area and attempt to get advice from a professional about the ideal groom look and style for your hair type on the special day.
Here is Top 6 Best Crucial Grooming Hair care Tips For All Grooms
1) Visit the hairdresser: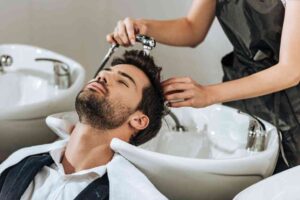 To create the best look for your hair, begin going virtually every week. Take good care of your hair at the same time, 2-3 weeks before the big day.
2) The day before your wedding: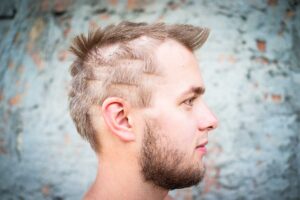 Avoid getting a hair cut because it may ruin your appearance if it doesn't look good on you.
3) Short Hair: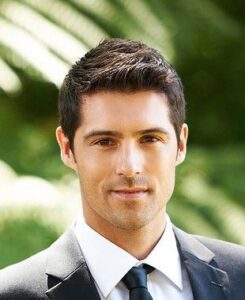 If you have short hair, consider getting a buzz cut for your wedding to give you a more distinctive appearance. It is perfect for folks with thin hair. Again, it is advisable to choose the current trend if you have long hair.
4) Gel: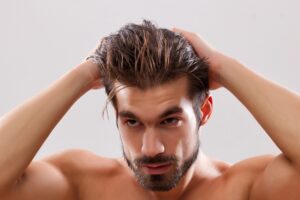 Applying a little gel can enhance your appearance and give you a polished, put-together appearance.
5) Long or Curly Hair: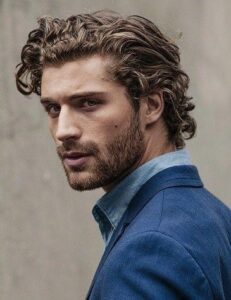 Again, if you have long or curly hair, all you need to do is brush it properly while using hairspray to give it the ideal volume and keep it in place for the ultimate in elegance.
6) Hair Color: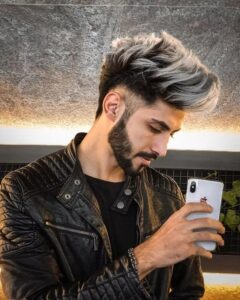 If you already colour your hair, get some done. This will not only cover any grey hair you may have, but it will also provide the necessary volume, giving you a classy and sophisticated appearance.