Here are some reasons why detox water has become more popular recently in the health and fitness community. Consuming detox water enriched with the goodness of fruits and herbs is one approach to ensure that our drinking water is not depleted of key minerals, which is becoming increasingly necessary for us to ensure.
An average person has to drink 2-4 litres of water every day to maintain excellent health and flush out toxins, but since this never happens, choosing detox water is a wonderful option.
Here are 3 ideas for detox water to keep you healthy and in good shape: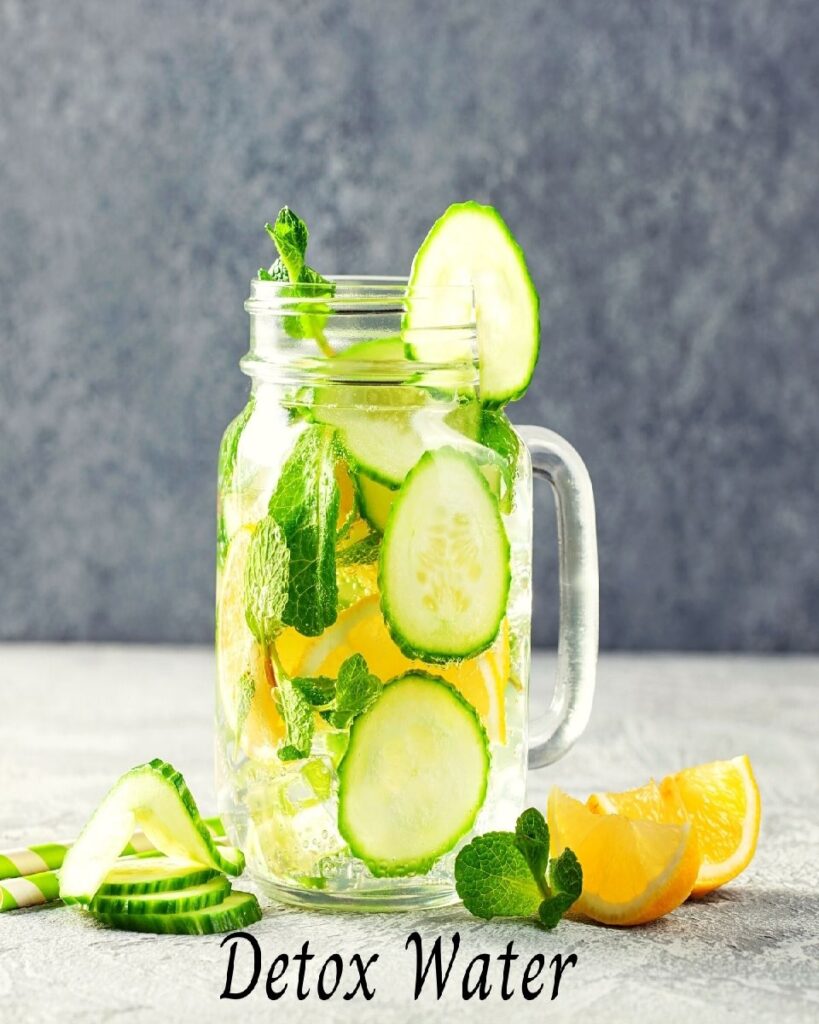 1) Water with Aloe Vera for clear skin
Your immune system is strengthened while also being detoxified by aloe. Aloe is a nutritional powerhouse since it has alkaline qualities and is a rich source of antioxidants and vitamins. Therefore, aloe-infused water benefits your digestive system and provides you clear, healthy skin.
Ingredients
water, 1 litre
2 leaves' worth of aloe vera gel
1 grapefruit or 2 lemons
Slice the aloe leaf in half, then scoop out the gel to make a fresh aloe drink. Slices of lemon or grapefruit should also be added, along with a cup of water, to the mixture. Drink water all day long.
2) Detox water with apples and cinnamon to lose weight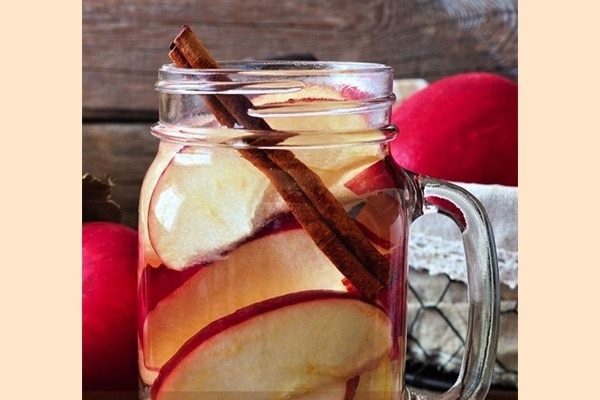 Cinnamon has antiviral, antibacterial, and antifungal characteristics that assist clean your system and lower your risk of contracting numerous health risks. On the other side, apples support heart health, contain no calories, and are rich in soluble fiber, which lowers cholesterol and aids in weight loss. Both ingredients combine to create a healthy detox drink when infused in water.
Ingredients
Water, 2 litres
2 apples, cut
Cinnamon stick, one
Sliced apples, a cinnamon stick, and water should all be added to a jug and placed in the refrigerator for a few hours or overnight to allow the flavors to meld. Drink from it all day.
3) Detox water with cucumber, lime, mint, and ginger for a flat stomach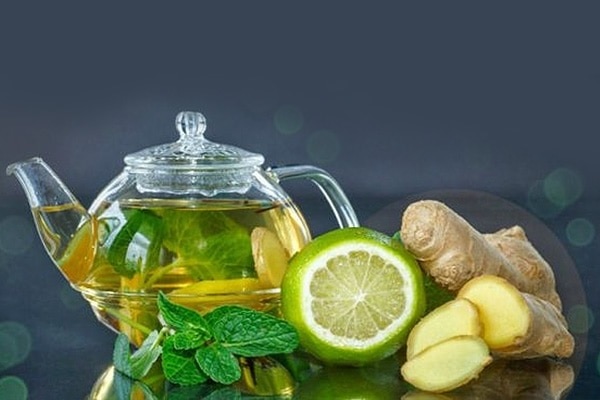 This particular detox beverage is effective because it has substances that work synergistically to reduce belly fat. Ginger is a root that helps with digestion and stomach clearing. The combination of cucumber's anti-inflammatory effects, mint's ability to cleanse your system, and lemon's ability to alkalize your body works quickly to reduce belly fat and promote overall health.
Ingredients
water, 1 litre
1 lime, sliced
one cucumber slice
Freshly chopped ginger and mint leaves, 1 tablespoon.
Place all the ingredients in a jug and chill for a few hours or overnight to let the flavors infiltrate the water. Through the following day, consume it.