Although papaya may appear to be just another fruit, it is actually a super food with several health and skin advantages because to the papain enzymes it contains. Papaya is our favourite fruit of all time since it promotes weight loss in addition to being healthy. We are all in favour of shedding pounds the healthy way in light of all the absurd diets out there.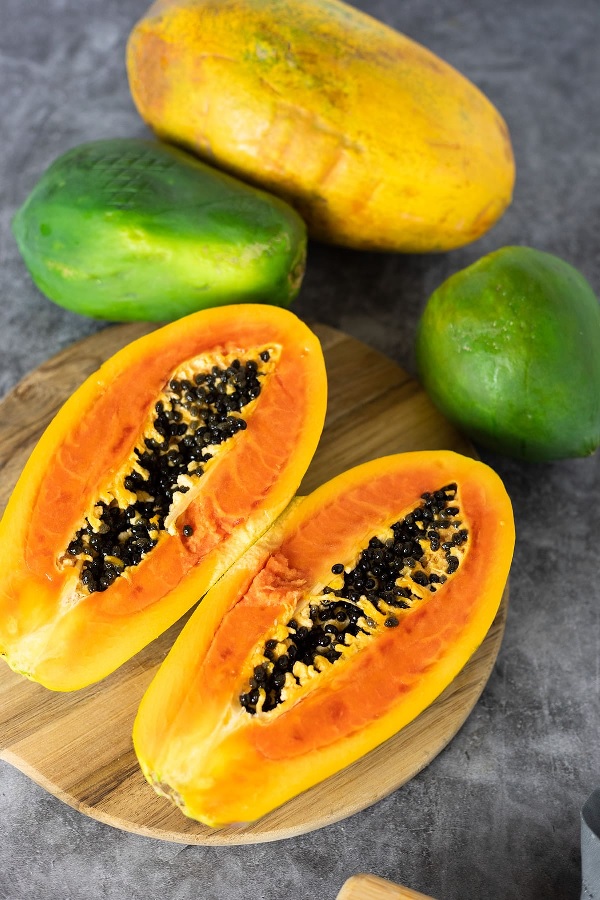 To make the most of this amazing fruit and shed some pounds, read on as we present an extremely easy papaya diet:
Breakfast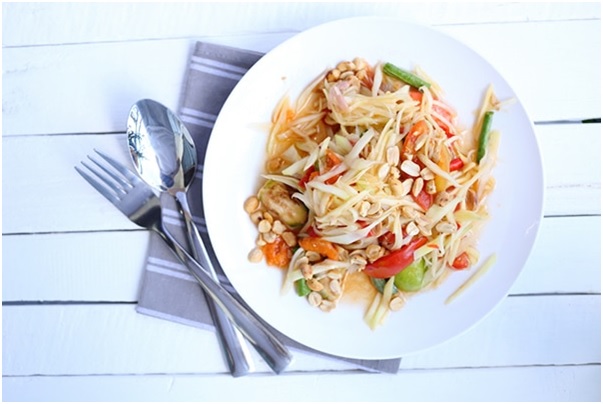 To obtain enough fiber, start your day with a glass of almond milk or oatmeal water. Take a 30-minute pause, then eat a papaya salad. For two days, keep doing this.
Lunch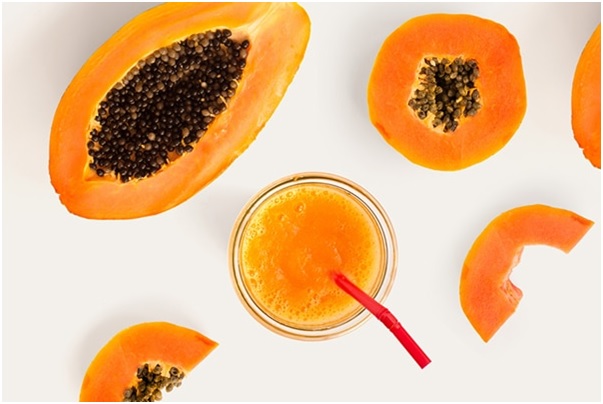 Eat a salad of healthy grains with vegetables like tomato, spinach, garlic, and olives on Day 1. Add a dash of salt and lemon juice to taste. You might serve it with some rice. Drink a glass of papaya juice after this.
On day two, substitute some cooked veggies for the salad and drink papaya juice.
Smoothie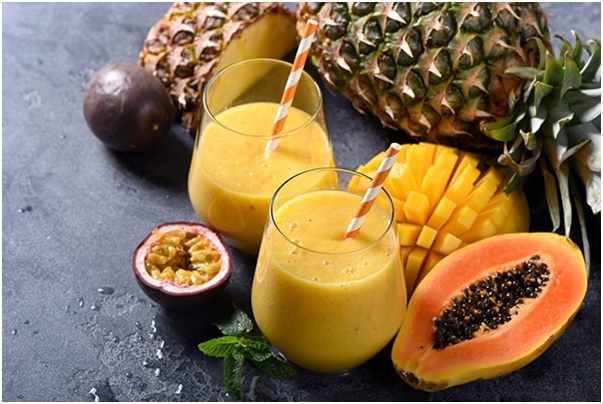 Cut the medium-sized papaya in half, then into small pieces. To create a delectable smoothie, combine a few pieces of pineapple.
Dinner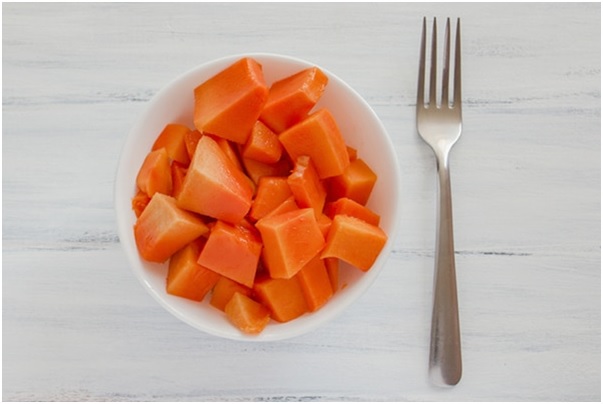 A bowl of papaya goes nicely with a soup or vegetable broth. On the second day, keep having a bowl of papaya for dinner along with something light.