An adjustable nose ring is probably the perfect piece of jewelry that can add sparkle to almost any outfit and even transform the look of a woman completely. While neckpieces and earrings can be switched up now and then, the same is not possible with nose rings. Therefore, the trend of using adjustable nose rings is on the rise.
When it comes to wearing these nose rings with varied outfits, you must make the right choice. Most importantly, you must understand the shape of your face and even your personality so you can perfectly pair it with western or ethnic dresses.
Here are 5 ways of wearing these rings with varied outfits to rock your look with complete ease:
1) Simple Round Adjustable Nose Rings for Regular Work, Office, and College Wear
The simple round adjustable nose rings are quite commonly flaunted by women for their minimalistic designs. These rings are generally available in sterling silver or gold and are best suited for anything you wear for office, college, or work. Many celebrities flaunt these rings because of their simple design. They are great at catching the attention of people.
2) Beaded Adjustable Nose Ring Hoops for Traditional Outfits
Undoubtedly for traditional and ethnic wear, these lovely adjustable nose rings in beaded hoop design go with almost any kind of outfit. You can exclusively flaunt these beaded rings with dresses chosen for family functions and weddings. They are not suitable for western dresses. Not to mention, the look and the style offered by these rings are best suited to women with broad noses.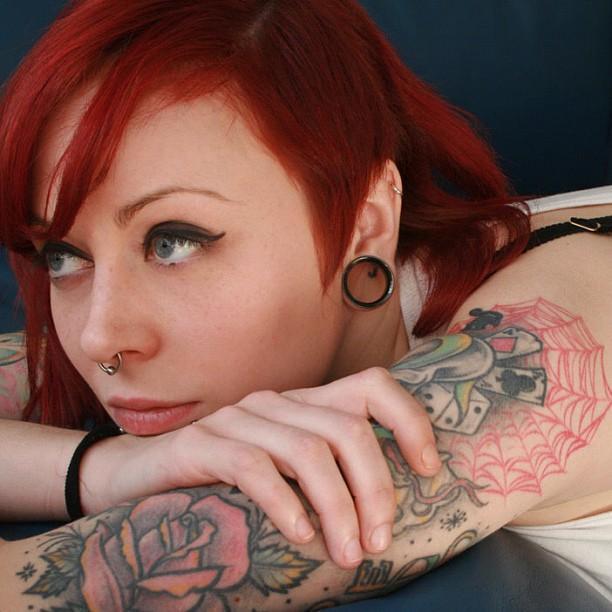 3) Diamond Nose Hoop Adjustable Rings for Teenagers and Young Women
There is hardly any woman who is not in love with diamonds. Hence the saying, Diamonds are a woman's best friend. These super cute diamond adjustable nose ring hoops are perfectly suited for teenagers and young women. You can easily carry the look offered. The rings are strikingly exclusive and different from the traditional nose hoops. In this category, you can find nose rings with diamonds studded in gold or several diamonds studded in white gold hoops.
4) Adjustable Black Nose Hoop Ring for a Modern Yet Casual Appearance
These cute little adjustable nose ring hoops available in black are more fashionable and bold than the other adjustable nose rings detailed here. They are quite similar to silver or golden hoops. However, they are more prominent on the wearer's face because of their black color. They stand out beautifully as an accessory.
These are best paired with western dresses, shrugs, tees, and denim for a modern yet casual appearance. Available in metal, the nose ring can even be double ringed.
5) Adjustable Clip-on Nose Rings for a Boho-Chic Appearance
Quite in trend and very fashionable, the adjustable clip-on nose rings can easily be clipped on anywhere on the nose- middle, left, right, or center. You can find them in rose gold, silver, and gold material studded with diamonds or other colorful stones for more fashion and beauty. They will offer you a genuine Boho-chic appearance if you pair them with almost any outfit.
Conclusion
The key to looking perfectly adorable and stunning with your adjustable nose ring is ensuring that the rest of your appearance is perfectly polished. So, if you are looking to wear an adjustable nose ring, you better wear it in the right way.