You want your wedding to be flawless since it is arguably the most exciting event of your life. There is a lot of planning to do, including choosing the location and organising the guest lists, clothing, cuisines, and honeymoon. With such an overwhelming burden at hand, it is easy to neglect various other things that deserve your attention. Making a premarital checklist with every last detail is the greatest way to guarantee that you take care of everything.
Here are a few unusual items that couples should add on their list but often overlook.
Regarding money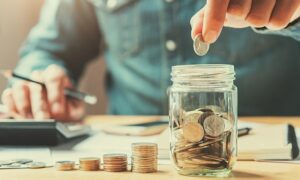 Most couples put off talking about money issues until after the wedding and don't do so before. However, it might be the worst error for a group of people trying to create a family. Clarify your financial obligations and plan how your home will function as you begin a life together. You may start out on the right foot together by being aware of each other's financial circumstances, spending patterns, and expectations.
Responsibility for the home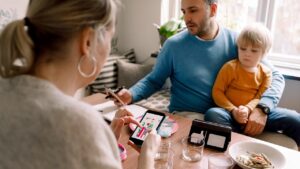 If you believe it is premature to talk about home duties before marriage, you might be mistaken. Later conflicts may arise if issues are not resolved, especially if both couples are employed. You must be clear about your expectations for doing your part and splitting the work. Even if a woman stays at home, it is incorrect to believe she must manage her home and family by herself. Make an agreement for a smooth ride after talking it out.
planning a family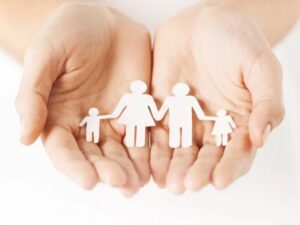 Although you already know your partner's perspective on creating a family, talking in-depth about it should be on your premarital to-do list. Discuss the timing and planning for starting a family. Get premarital health exams for an even better understanding of your couple's fertility status. Before getting married, having a thorough understanding of the situation will help you make better decisions, prepare for the future with more assurance, and engage in potentially difficult talks.
aims for retirement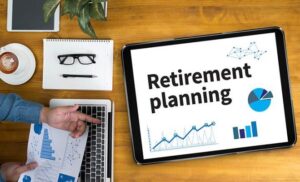 You'll probably assume someone is kidding if they recommend saving for retirement before getting married. However, it actually makes sense to be aware of one another's retirement aspirations before exchanging vows. While you think you can work a lifetime off, your partner might wish to retire young. You need to comprehend the other person's perspective. While you are free to pursue your own interests, working together is always beneficial.
ideas of life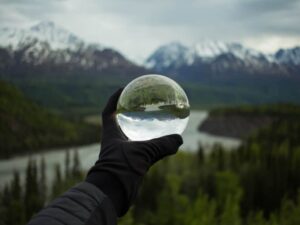 Love frequently brings two disparate people together, and you grow to know one other better over the course of a lifetime. You must comprehend one another's perspectives on life before committing. Talk about political, religious, and social problems. Discuss your long-term travel goals and schedule. Even if you've been together for a long time, you still need to communicate in detail. After marriage, things alter since you must integrate into each other's households.