Shoes are more than just accessories. Shoes give honour to the heroes of the past, on whose shoulders we all stand, in all of their different silhouettes. The best men's shoes available have you covered, whether you're looking for a pair of formal shoes to go with your new two-button suit, a way to wow a Saturday coffee date, or durable workout sneakers that will get you through the next set. You only need to find them.
Good shoes are not inexpensive; craftsmanship is never cheap. But don't worry—many of these clothing companies for men have been producing shoes for decades, if not longer. These designs have endured both high demands and changing fashion trends, proving that longevity in business doesn't happen by mistake or with subpar workmanship. Therefore, even if it may sting to spend a little money on some of the best shoes for guys, it's worthwhile. They'll stay with you for a very, very long time after all.
See the top 7 shoe categories that every man needs to own
1) Karhu Originals Mestari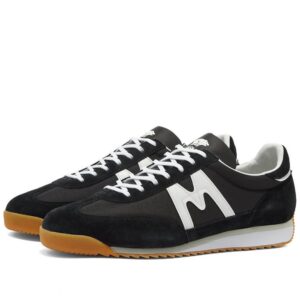 The history of the more than 100-year-old Finnish running shoe manufacturer Karhu is intertwined with those of all the other legendary shoemakers. Although it produces excellent performance running shoes, it has a propensity for revisiting vintage designs. The Mestari, which debuted in 1977, features timeless style, the original air cushion, and a full suede upper.
2) Everyday Chukka Boot by Nisolo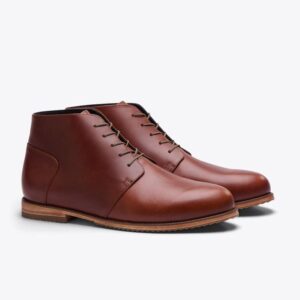 The Peru-Nashville pipeline only exists with Nisolo. The Everyday Chukka is one of the brand's handcrafted shoes that are created there by labourers receiving a living wage. It truly has a look-good, feel-good factor.
3) Allen Edmonds Oxfords Park Avenue Cap Toe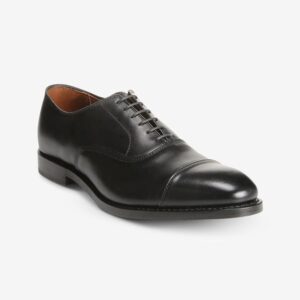 A solid pair of cap-toe Oxfords, like the Park Avenue shoes by Allen Edmonds, is one of the few necessities. You'll wear these to work, special occasions like weddings and funerals, as well as the priciest restaurants you've ever been to. In other words, invest in good quality since you'll wear them to the most significant occasions.
4) Husky Plain Toe Oxford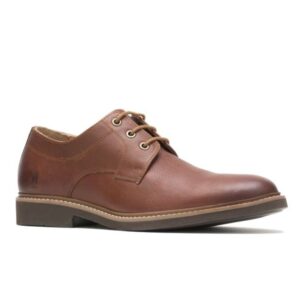 The practical Plain Toe Oxford is required for travelling suits, shirt-and-ties, and any other apparel that doesn't call for the Allen Edmonds' gloss. Its subdued leather adds style to casual clothes without being overpowering.
5) Oxford shoes by Dr. Martens 1461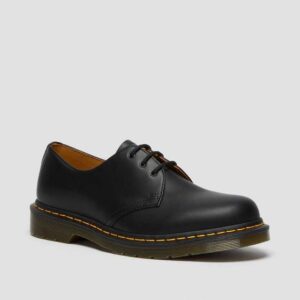 Seasons change, businesses come and go, but Dr. Martens never goes out of style. The Oxford is second only to its iconic eight-eyed boots in terms of legend status. Although the thick Bouncing Soles are resistant to a variety of toxins, they are also incredibly comfy and, like you, have classic good looks.
6) Hoka Bondi X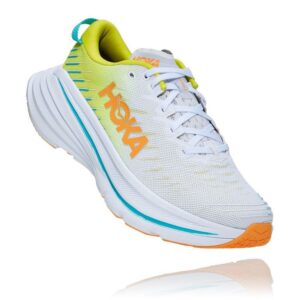 There is still no experience like it, despite the hefty shape of the original "maximalist" shoe firm being improved over time. It's perfect for people looking for soft padding and light weight (usually an impossible combination). Bonus: This shoe contains a carbon fibre plate in line with industry trends for added zip during each step.
7) Boat Shoe at Quoddy Head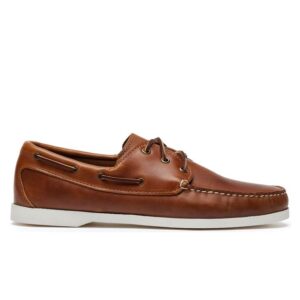 The Boat Shoe's laces may resemble those of a loafer, but they are actually slip-ons. Because of how similar their boat shoe style is to a moccasin, the leather strings may as well serve as ornaments.