Think you're always conscious of your fuller figure when posing because of it? Not at all! We've got some great hints for charming the cameras. While you're at it, don't forget to add a dash of self-assurance, because nothing says magic like that, ladies!
Here Is Some Essential Tips For Looking Slimmer in Photos
Pull Your Chin Up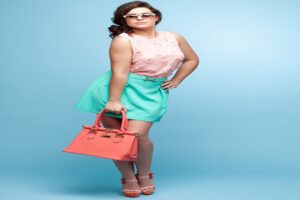 Make sure your neck is straight while posing for the camera. Your collarbones will look more prominent if you pull up your chin. This will lengthen your appearance and give your pose a more fashionable appearance.
Pop Of The Thighs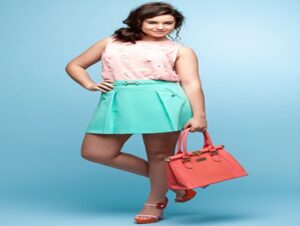 Our favourite is this one! When you're posing in front of the camera, fold your knee and pop your other leg behind you like a princess. You'll look more feminine in this pose, and it'll also help you slim down. Girls, are we all set for our upcoming photo shoot?
Hip To It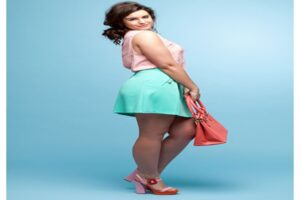 Display your side profile and stand with your hips out to make your waist appear slimmer—this one is totally doable. Hands can be placed on the waist for those who don't know where else to put their hands.
Pout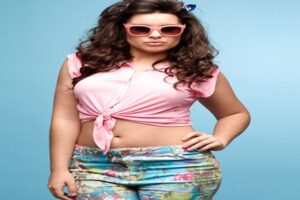 When it comes to drawing attention to your cheekbones, pouting is an excellent method. A pout, after all, is the epitome of seductiveness. Show your self-assurance by wearing your favorite lipstick and pouting your lips.
Shoulder Sloping Downwards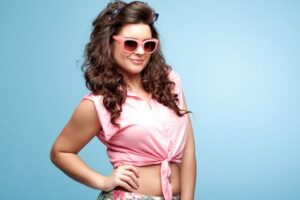 For this pose, make sure your shoulders are not evenly spaced. Put one hand on your waist and make sure your other arm is barely visible in your pose. Wear a smile and you'll be ready to woo the cameras!