When it comes to fashion, belts are one of the most overlooked accessories. It's important to know that not all belts are suitable for every body type before you go out and buy a bunch of them. Is there anything you're not sure about?
See below for the tips of Wearing the Correct Belt for Your Body Type
If you're pear shaped.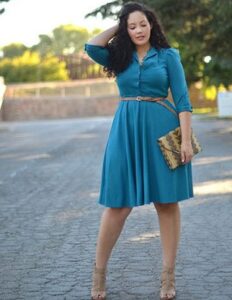 Hasn't it always been a problem for you to try to slim down your waist? Wearing the right belt will allow you to achieve this goal. Keep in mind that if you have a larger waist, you'll want a slimmer belt. One of the best belts for you is a slinky one because it will make your waist appear smaller. Isn't he a godsend?
If you're petite.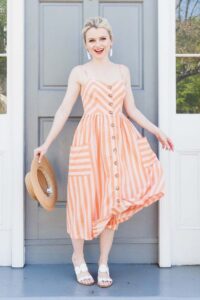 Wear skinny belts in your dress's colour to tie your look together. In order to make you appear taller and more slender, you should wear these!
If you're short.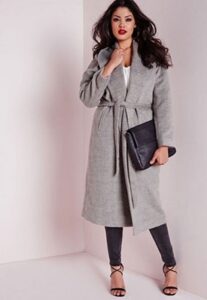 Choose a medium-sized belt in the same colour as your top, but don't match it with your bottoms if you have a short torso. Your upper body will appear longer if you wear a belt that matches your shirt.
If you're apple-shaped.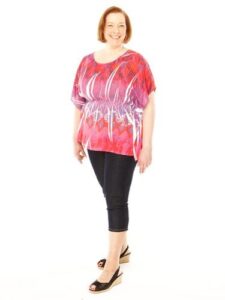 If you're apple-shaped, avoid wearing belts around your hips and instead wear them under your bust to give the appearance of a slimmer waist. Cinch the top around the bust with a belt for a more tailored look. It's so easy!
If you have an hourglass body.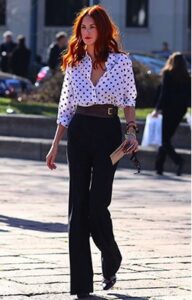 Our recommendation is that you wear a high-waisted metallic belt to accentuate your slim waist and give you a more confident appearance.