Finally, the monsoon season has here, and it has been pouring cats and dogs and wild elephants and, well, you get the idea. But regrettably, you can't really use the heavy rain as an excuse to skip class or work. So, if you're courageous enough to venture outside,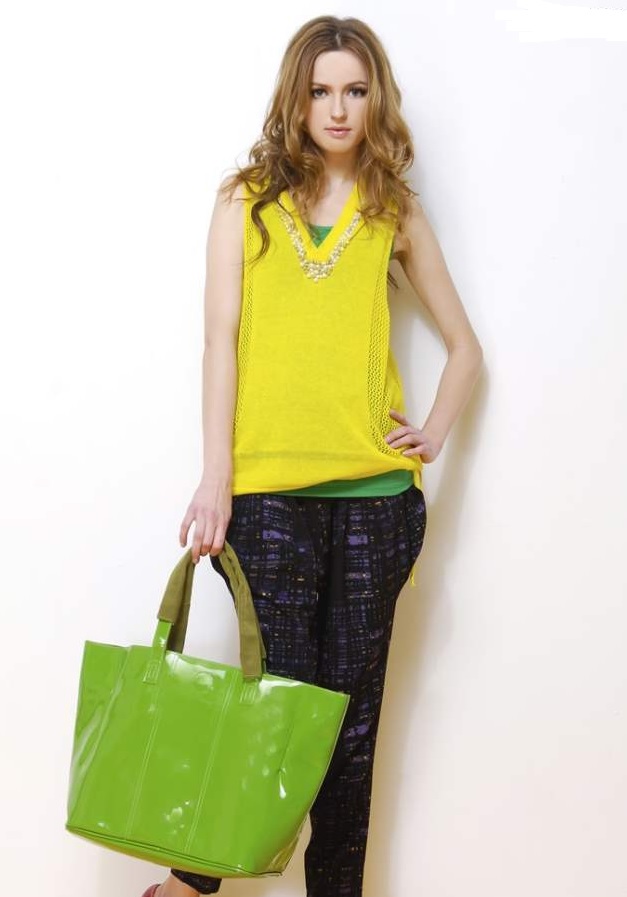 Here are Seven items you should cross off your list.
1) Refuel…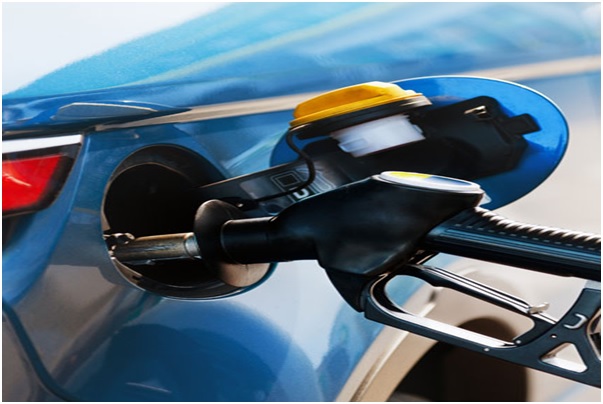 If you're driving, stop and refuel unless your tank is completely full. You can never predict where or how long you will be delayed. And we are all too aware that some individuals would prefer talk among themselves and stare at someone who is stranded in a car without fuel than offer assistance. In addition, it is absurd to expect someone to go out of their way to lend you fuel or bring it to you from the closest gas station.
2) Recharge…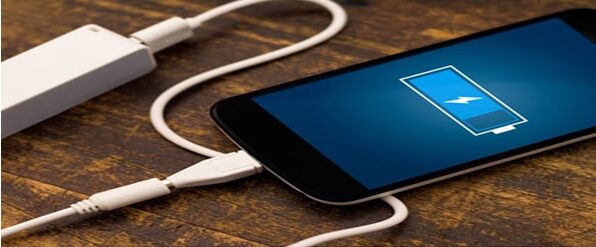 Keep your phone fully charged, just like you would your gas tank. Everyone (we mean parents and siblings) is likely to go into panic mode if the rain worsens and will attempt to contact you. Additionally, you'll need to check the traffic on your GPS to find alternate routes, check Twitter for updates on the road conditions, and most essential, phone someone if you have an emergency! We advise making an investment in one of those portable charging devices that you can carry along with you.
3) Contacts…

Particularly if you're living away from home, provide your parents the phone numbers of your roommates and coworkers. They will at least know who to call to inquire about your whereabouts if they are unable to contact you. Share that friend's phone number as well if you typically crash at their house. A distressed parent is not a pretty sight.
4) Store up…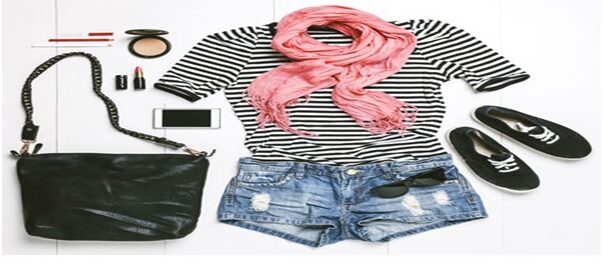 In the monsoon, if you drive, use your vehicle as a rolling suitcase. Bring an extra set of shoes, a towel, flip-flops, and a change of clothes with you. Sometimes it's a good idea to keep a pair of shoes aside specifically for driving, especially if the bottoms of your shoes lack grooves and have a tendency to become slick. There is no way of knowing when that unpleasant jam will clear, so we'd also advise packing a protein snack and a bottle of water.
5) Tools…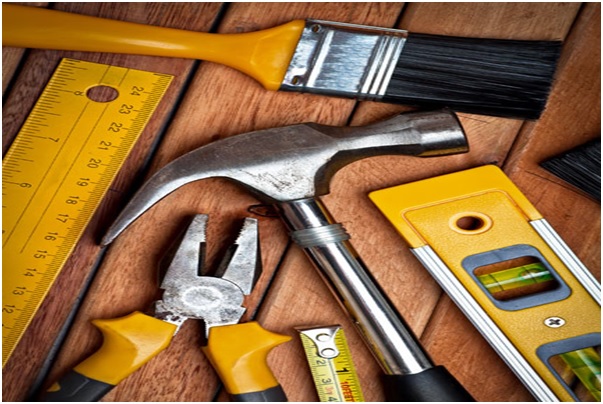 A hammer is the one item that most people frequently neglect to pack in their cars. No, we aren't asking you to defend yourself; we're just asking you to take a quick safety measure in case you end up trapped in water and your car lock system breaks. Although we are aware that incidents like these are extremely rare, they have still occurred in the past.
6) Beauty Essentials…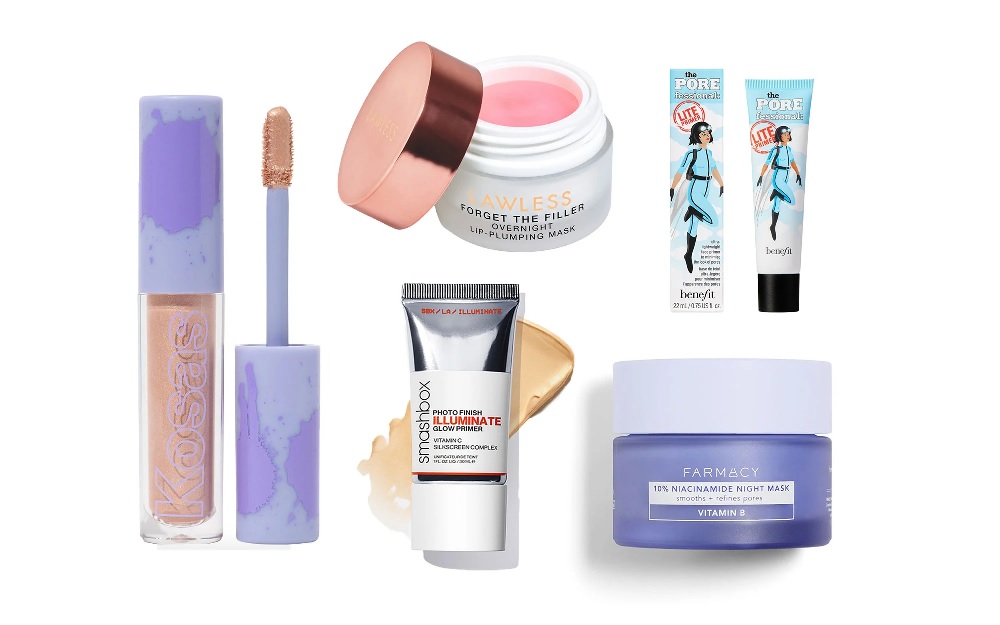 Of course, we had to include a few monsoon-friendly beauty essentials. A compact, pencil liner, some kajal, blush to enhance colour to your cheekbones, and your favourite lip colour in a more vibrant shade should take the place of your liquid foundation and mascara. We acknowledge that the monsoon season can be difficult, but that does not give you the right to appear unprofessional.
7) Observe Good Manners…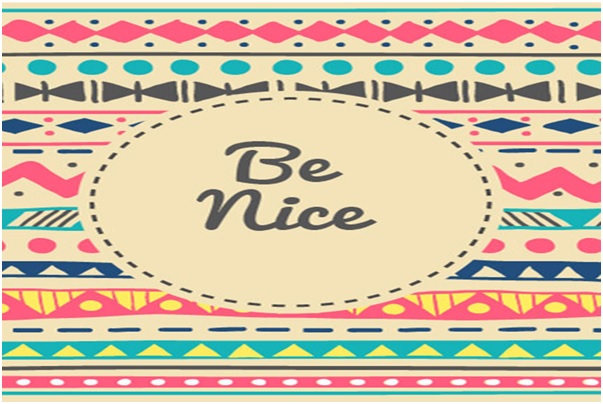 During the monsoons, everyone is a little more tense, so act as a kind neighbour and assist if necessary. Avoid excessive honking, exercise some patience, give someone a ride if they can't find public transportation, and drive slowly. If you get into trouble, you'll require all of this assistance and more, so be polite.