Health enthusiasts take note: Seed and nut butters are dominating the culinary landscape. Set aside your typical unhealthy butters and make room in your kitchen for these. They complement many snacks beautifully and are packed with nutrients. The best part is, do you know what it is? They are delicious beyond belief. Need we say more?
We mention a few of them and explain why each one is a wise choice:
1) Walnut Butter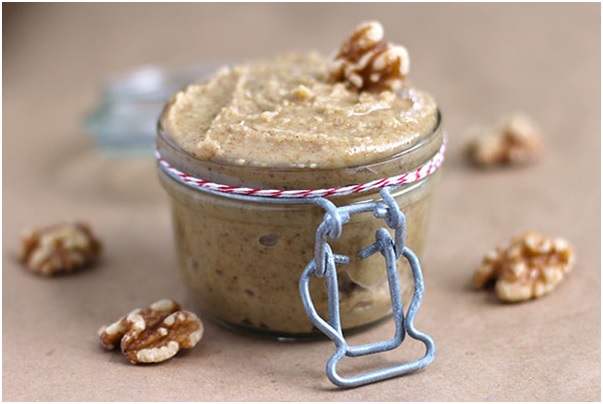 This one has Omega-3 fatty acids, which are crucial for preventing disease. So if you need a pick-me-up, just spread some of this spread over a slice of multigrain bread. We bet you'll tell all your friends about it. And what's this? If your local grocer does not have them, they are very simple to make at home. Aren't we all constantly searching for the perfect combination of healthy and delicious?
2) Sesame Butter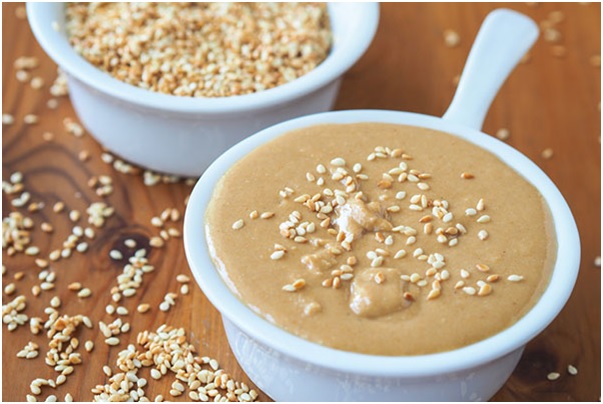 You enjoy sandwiches but dislike using ordinary butter? Spread some sesame butter on top. For those who are health nuts, this dressing is also ideal for salads. Oh, and did we mention that it is high in protein, fiber, vitamins, and minerals? It makes sense why dietitians are so excited about it. Do you need any more justifications to give it a shot?
3) Almond Butter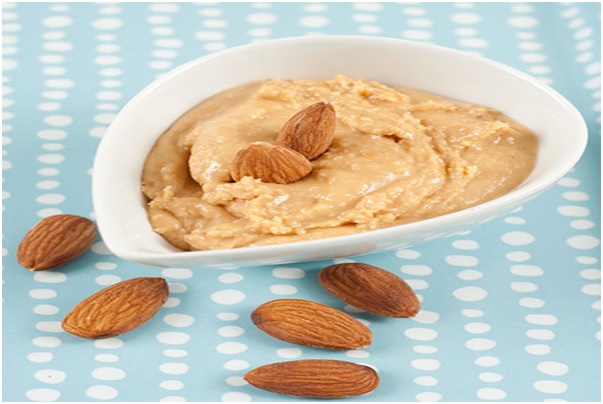 This butter is exactly what your family member with high cholesterol needs. But aside from that, almond butter is what you should include in your diet if you want your daily dose of calcium, magnesium, and potassium. Just be sure to eat them in moderation. The fact that it can be put to cakes, cookies, and smoothies is the finest part about its mild flavor.
4) Cashew Butter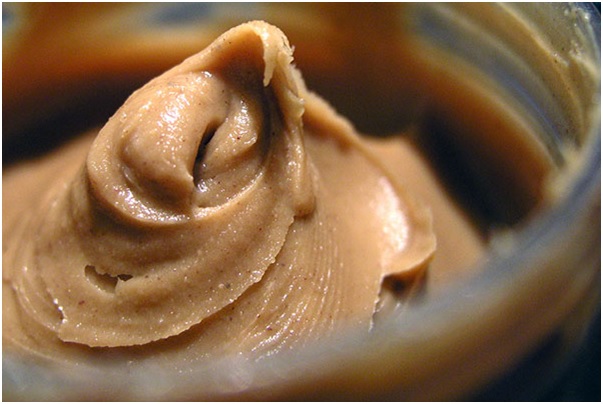 This type of butter is ideal for someone who wants to follow a low-carb, high-protein diet. Just be careful to consume it in moderation. This butter is incredibly fantastic and tastes best when spread on toast, cookies, or even as a dip with tortilla chips. So go ahead and sample this miracle for yourself.