Have you ever fantasised about swimming effortlessly across the water like a mermaid? Well, thanks to the mermaid workout, it is now a possibility (for individuals who are of legal age). If you've ever been interested in water sports, you've probably tried aqua aerobics, Zumba, and zorbing. This water exercise appears to be the newest craze in fitness this season.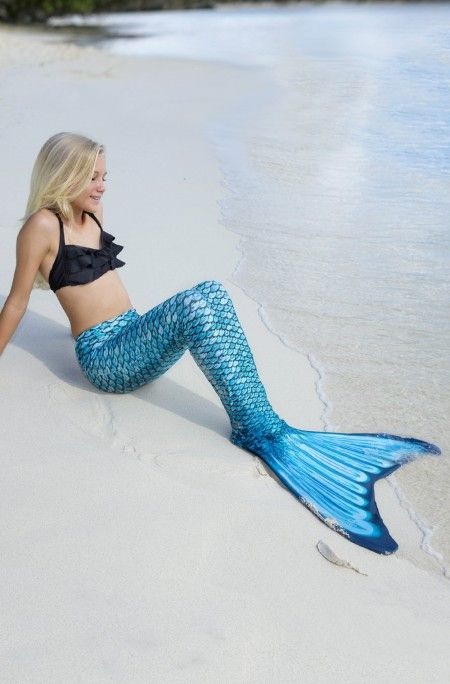 We're going to provide you all the information you need to know about the exercise if you're wondering how to keep in style without turning into an amphibian. A mermaid monofin is attached as part of a training regimen known as "Mermaid Fitness," which is gaining popularity as a way to strengthen the core. It makes sense why Ariel appeared so trim, huh?
The workout, which draws its inspiration from the beloved Disney film "The Little Mermaid," was first observed in Hawaii a few years ago and has only recently gained popularity worldwide. Making waves in countries like Germany, the US, and even the Philippines, "Mermaid Fitness" is being hailed as the ideal method to combine fun and exercise while achieving the washboard abs of your dreams.To make like Ariel and start splashing, all you need is a monofin that looks like it belongs on a mermaid.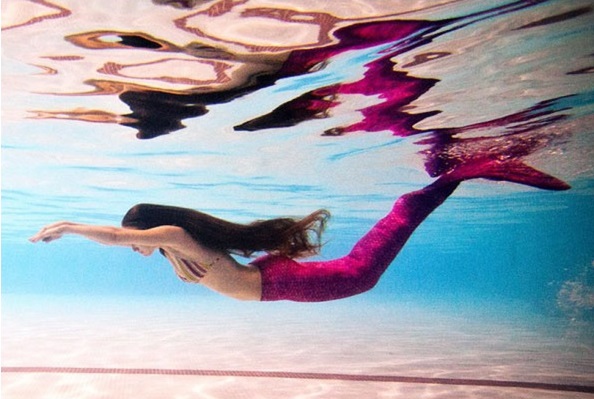 The Dolphin Kick, a key exercise for strengthening the abdominal muscles, is also included in the programme. This routine can help you stay cool when it becomes too hot outside without sacrificing your fitness. Who wouldn't want to experience what it's like to be a mermaid wandering through the ocean in the meantime?