Finally, fall has here! As we bundle up and get ready for a season of cosiness, warmth, and self-care, now is the time to pull out some of our favourite pieces. But what specifically should you be searching for when it's time to put together your fall and winter wardrobes if you want to survive the transition between seasons without becoming too cold?
The following five essentials are what you need in your fall/winter wardrobes to be warm and fashionable.
1) Cozy Sweaters for Both Work and Play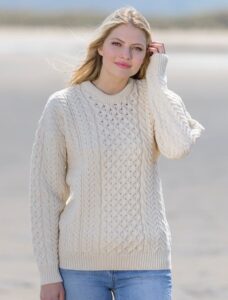 Having a large selection of cosy sweaters in your wardrobe is crucial, whether you're going about your day or attempting to stay warm in your house. Once the weather stops being cloudy, you may break out some loose-fitting sweaters or fashionable one-shoulder sweaters that keep you warm without overdoing it for brighter days when the sun comes out in the afternoon. It's simple to discover skirts and dresses that go well with sweaters. Knitted sweaters and mock neck sweaters are frequently the greatest choices for cooler days when you know the temperature won't change. Always keep a sweatshirt on hand whether you're going out or staying in.
2) Comfortable and practical leggings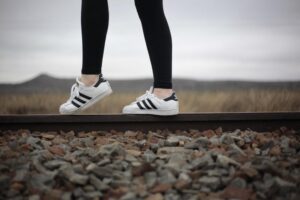 There are many wonderful items made for our top halves, but there aren't many for our bottom halves that are both comfortable and acceptable in society. Fortunately, a new pair of leggings can help you fix that. Look for leggings that appear regular on the outside but are more cosier inside if you want to locate ones that will keep you warm during the fall and winter. In this way, you can go about your day knowing that your legs are getting the protection they need and that you won't be freezing the entire time. When worn underneath a dress or skirt, it also looks adorable!
3) A nice jacket made of faux leather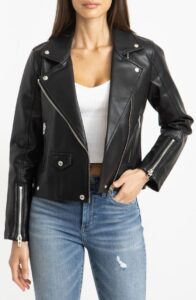 When you wear faux leather, you can feel good about wearing it because you're less cruel to animals. Compared to conventional jacket options, these insulated items will keep you far warmer. A beautiful imitation leather jacket also goes well with a lot of other things. There are many great imitation leather jackets available for you to select from, regardless of whether you're looking for a new jacket in general or something specific, like vegan leather.
4) Add-ons such as mittens and scarves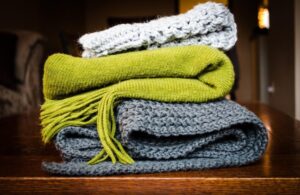 You might simply consider the key pieces you often wear in your daily life when you consider establishing a wardrobe. Accessories are important for the fall and winter, though. A knitted infinity scarf, cosy mittens, and perhaps a few beanies and earmuffs to ensure your head is covered in protection are some wonderful choices for fall and winter accessories. Not only are accessories adorable. When the weather begins to chill off, they are useful!
5) A couple of sets of sweatpants (Regular or Athleisure)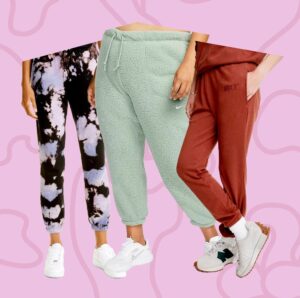 Sweatpants are always a good choice. In actuality, sweatpants are no longer only worn at home. Whenever they're going about their everyday activities and don't want to have to commit to a formal outfit they don't need to wear, many people wear sweatpants as part of their athleisure ensembles. If you're planning on spending the day at home or making a brief excursion with your buddies, stock up on some fleece sweatpants and joggers so you can keep toasty at a moment's notice.
Building Your Fall and Winter Wardrobe Is Simple
The transition from summer to fall fashion can leave you rushing for new items to wear, but building a wardrobe that will keep you warm and stylish is by no means difficult. Use the list of the top five necessities to ensure that you have everything you'll need for fall and winter once the cold weather arrives, whether you're replacing some pieces in your wardrobe or building one from new.