Love languages come in a variety of forms. Each of us has a unique, comfortable style of expressing our love and caring for others. Physical touch, such as hugs, kisses, pats on the back, or gentle caresses, can be used to express love and affection. On the other hand, another person might choose to listen to you and express his emotions verbally.
There Is Top 6 Romantic Gifts to Give
Look through the list below to see if you can't locate the perfect romantic gift for your partner.
Bears, Teddy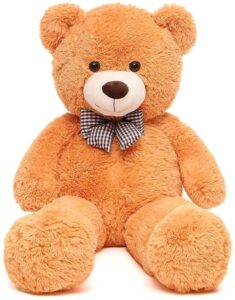 Whether it's a friend or a lover, giving a teddy bear as a gift is a wonderful way to express your love and affection for that person. You can continue to consider showing your affection on a special day, such as your girl's birthday or an anniversary.
Teddy bears can be used by adults as well as children to help them cope with stress.
Initial Necklace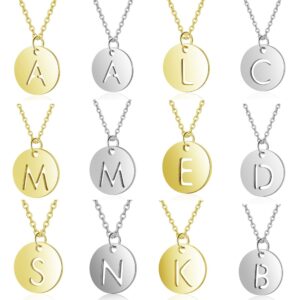 You can wear your lover's initials around your neck, according to a line from Taylor Swift's song "Call It What You Want," not because he or she owns you but because they truly understand you. Sounds lovey-dovey, no? In addition, it looks good to wear an initial necklace, so you can never go wrong with making your lover happy.
Engraved Portrait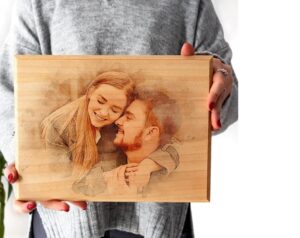 It can be too monotonous and out of style to display printed images in a standard picture frame. It's good to know that you may now engrave your favourite photo of them. It is not only spectacular but also practical and readily available. With the personalised photo presents, dazzle your loved one.
Personalized Message Bracelet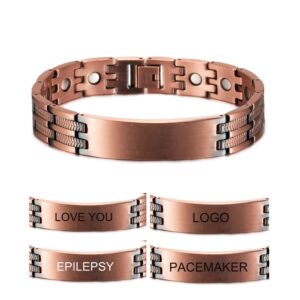 Simple but quite elegant Simple but quite surprising For unique ways to communicate with your lover, bracelets with personalised messages are currently highly popular. This is ideal for making a marriage proposal or even just asking someone to be your boyfriend or girlfriend.
Promise or Couple Rings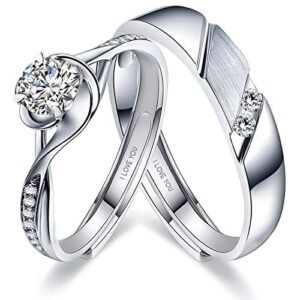 Giving your sweetheart a promise ring is an extremely sentimental gesture. It stands for sincere devotion and love. Giving a promise ring, though, can be done for a number of reasons. The key objective is to tell your loved one what your promise is when making it.
Favorite Fragrance for Him or Her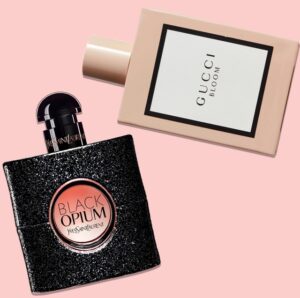 A wonderful suggestion is to give something to the person you value the most. It implies that you are expressing your love and caring for him or her. They might want to wear the fragrance you pick as a reminder of you. It's the best, isn't it?
Additionally, selecting the appropriate perfume aroma to offer shows that you have given it a lot of thought by selecting the recipient's personality, interests, and shared memories. It implies that you have a deep understanding of your partner's preferences.