Cooking is no joke, especially when you're preparing three healthy meals each day. Even meal planning is not always equivalent to "reduced cooking" or "no cooking". However, there are techniques to speed up, simplify, and save time when performing routine kitchen tasks. Here are 11 kitchen tips or hacks that anyone may use to make the job just a little bit simpler.
Anti-Spillage Wooden Spoon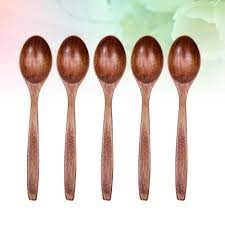 It takes far longer than two seconds to place a wooden spoon on top of the pot to clean the hot mess off the stovetop. Although we are unsure of the scientific basis for it, as long as boiling anything no longer results in overspill, it is worthwhile to try.
Efficiency of Ice Tray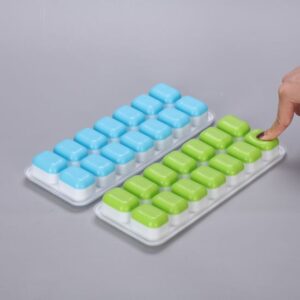 If you didn't already know it, ice trays are such useful kitchen tools that may be applied in a variety of circumstances. For instance, freeze espresso cubes to add to iced coffee without the drink tasting watered down. For the same result, freeze cubes of wine, milk, or practically anything else!
Cook while Peeling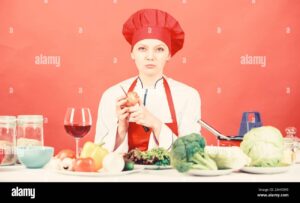 Before cooking the vegetables, do you peel them? It's unnecessary. Peeling after boiling is a far more effective technique since cooking causes the skin to soften considerably. After allowing the vegetables to cool for a short while, you can easily peel them with your hands alone, no tools required.
Paper Muffins in Parchment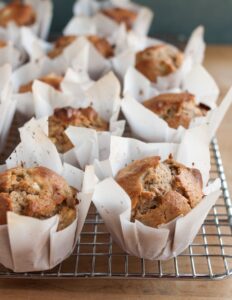 No liners are left, but you or the kids are wanting muffins or cupcakes. Instead, line the muffin tray with parchment paper to complete the task. After all, everyone has access to parchment paper, which is a kitchen necessity for cooking. Spread it out neatly on the slot, then pour the batter as usual. The cupcake you end up with will really be lot more aesthetically beautiful.
How to Peel Garlic Expertly
You'll be happy to hear this if you've ever found peeling garlic to be so difficult that your thumbs start to tingle. You may simply remove garlic peels by placing a number of them in a glass container and shaking them vigorously. The peels will effortlessly detach from the garlic. Additionally, as the peel would be left in the mincer regardless, there is no need to peel the garlic if you plan to mince it.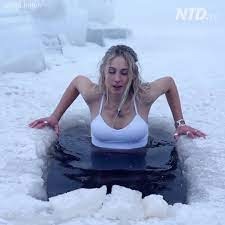 Even the best of us occasionally leave a butter or chocolate bar out longer than we planned, especially on hot summer days. But don't worry, there is a simple fix for this. The butter will firm up again if you shock it in an ice bath. Place the chocolate in a Tupperware container before dipping it in the ice bath. Although it won't be as tidy and aesthetically pleasing as before, it will still be functional.
Defrost Your Cups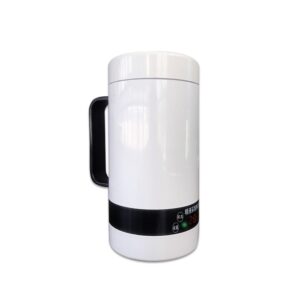 Ice is not a concern. The next time you run out of ice, freeze your cups for about 10 minutes before filling them with the beverage of your choice. This alters the drinking behaviour of sodas and beer.
Smoothies for Travel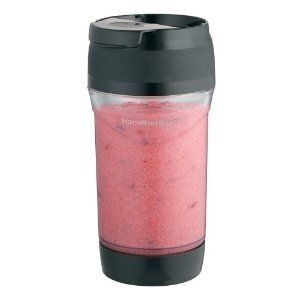 Avoid wasting a lot of time thawing out a variety of frozen fruits for your next smoothie. By placing different assortments in distinct baggies and freezing them, prepare them ahead of time. In this manner, you may avoid worrying about defrosting individual parts by simply dumping the entire contents of the bag into the blender.
Sliced-Apple Fries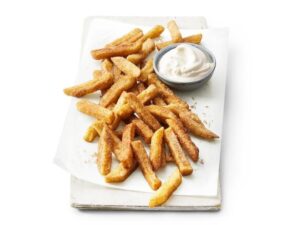 You only occasionally use your apple corer, right? Anytime you want to prepare potato wedges or fries should be added to the list of occasions. Produce even slices of potato by swiftly cutting through a full one at once. People who have used this technique before are certain that it is how cafes and restaurants consistently fry their unique potato meals to perfection. Test it out!
Size for Foil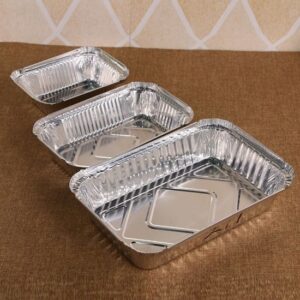 What should you do if you want to bake something smaller than the sheet pan you have? We can't always keep sheet pans of every size and shape on hand at home. There is a clever answer to this, and all you need is some tin foil. After determining how much of the sheet pan you want to use, cut out a large piece of foil (you may need to fold it according to size). In order to divide the empty space from the area you intend to fill with batter, dough, or anything else, place the foil on the pan as a separator.
oil mist works best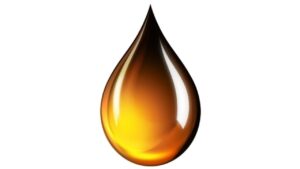 In addition to being the best way to lubricate your pots and pans, spray-on oil can also be used for more minor kitchen chores. Your life will actually be made considerably easier by these ostensibly tiny and straightforward improvements. To prevent it from sticking to the surface while dipping objects in honey or molasses, spray it on measuring cups or spoons first. To prevent cheese from adhering to your grater while you shred, you can also lightly grease it.