No more ideas for new projects to shoot?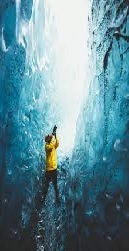 You may beat boredom and take some amazing pictures of water and ice with the help of these five breathtaking photo ideas
1) ICE IN A FRAME.
Put anything into a container, including fruits, vegetables, and other things. Pour some water inside. It will freeze inside the freezer if the lid is closed.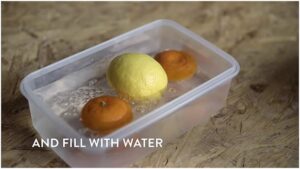 When the water has totally frozen, remove it. Placing the item on a reflecting surface is an excellent idea; Plexiglas works well. two sources of light. Set up your shot and start shooting.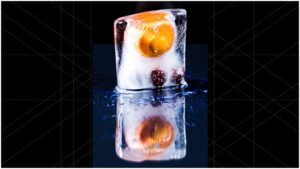 Don't forget to try new things because you can really go with this concept.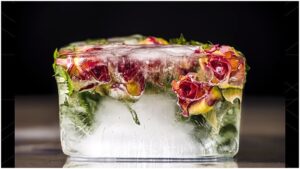 2) FIRE ON WATER.
Make flames appear on water to create a breathtaking work of art. The method is very easy to use. Fill a jar with water, some food colouring, and lighter fluid. Concoction should be carefully lit. Watch it burn while you take pictures.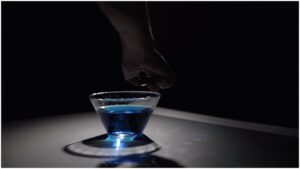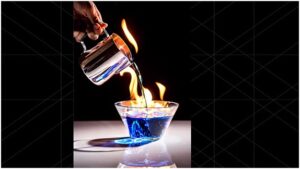 Additionally, you can bring in some of the other frozen items and combine everything for something even more amazing visually—fire on ice!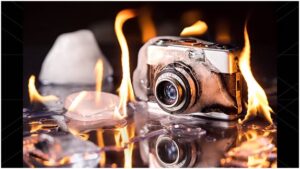 3) LARGE SURFACE AREA.
Locate some water that is moving, such as a river, stream, waterfall, fountain, etc. Set up a tripod for your camera. Apply an ND filter. Speculate freely while using a lengthy exposure.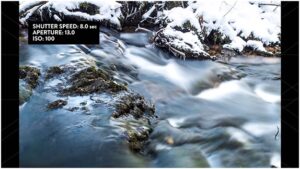 4) The Water Portal .
For this one, you might also have to wade across some water. In the water, float a mirror. Make sure to capture reflections in the mirror that aren't just of the water.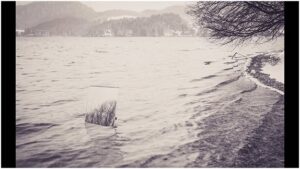 Long exposure photography is also a possibility.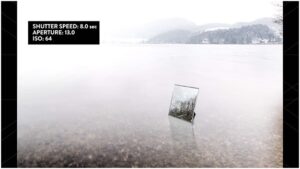 5) HIGH-VELOCITY PHOTOGRAPHY.
Drop things into a water-filled glass tank. Use flashes to capture the moment forever. Get the ideal look and feel by using two flashes, one on each side.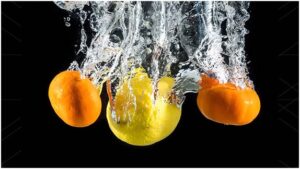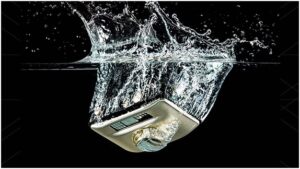 Why are you holding out? Use these suggestions to build your next masterpiece as soon as possible.