These days, the United States is home to only a small number of denim manufacturers.
This is a list of top 6 jeans brands in the United States.
1) Todd Shelton.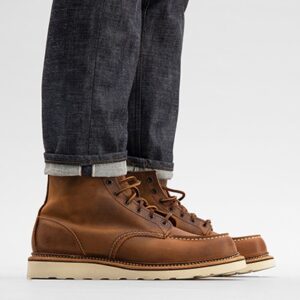 When it comes to helping men find the perfect pair of jeans, odd Shelton offers both traditional and tailored cuts. The jeans are manufactured from imported denim and then cut, sewn, and shipped from the company's factory in East Rutherford, New Jersey. A choice between selvedge and non-selvedge denim is provided.
2) Denim Workshop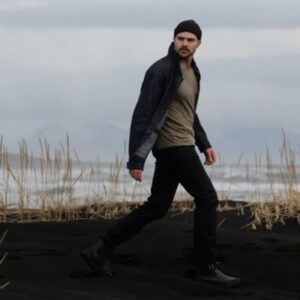 Raleigh, North Carolina-based denim company designs and manufactures all of its jeans in-house. Men's and women's jeans that were produced in the United States can be purchased from an online retailer or from a specialty retailer in any of the 50 states.
3) Shockoe Atelier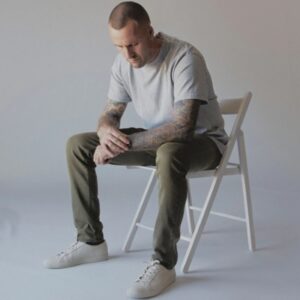 The Richmond, Virginia workshop of Shockoe Atelier. The jeans are "made in an old cinderblock box on the edge of the American South," according to the company's website. All rips, tears, and blowouts on jeans purchased from Shockoe Atelier are guaranteed to be repaired at no cost to the customer for the lifetime of the product.
4) Luxury Goods for the Rails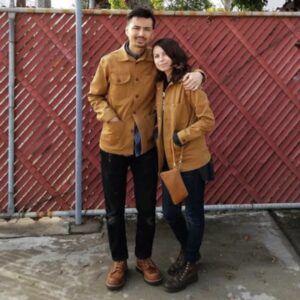 We are a fine goods store in Monrovia, California. The company's American-made jeans are constructed using the best raw materials and a small team of skilled seamstresses. The entire production process is handled in-house by the brand's workshop.
5) Round House Jeans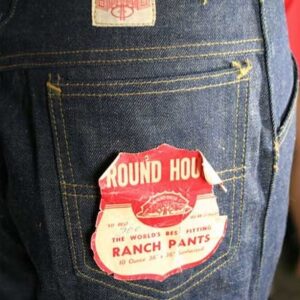 The denim produced by Round House is made in Shawnee, Oklahoma, USA. Round House, which has been in business since 1903, is the state of Oklahoma's largest and oldest manufacturer. You can buy jeans from Round House that were made in the USA on their website.
6) Texan Jeans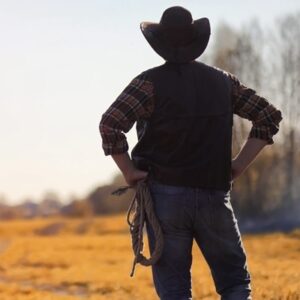 Fox Apparel, maker of military fatigues for the United States military, also has a division called Texas Jeans. Texas Jeans advertises on its website that its American-made jeans are only $1 to $2 more expensive than what you'll find at Wal-Mart.