White is the winter trend that we adore the most. White separates, outerwear, and accessories have a timeless, cool, and casually chic aesthetic. Better still? It operates all year round and doesn't simply look good in the winter.
We pulled up a 5 items while shopping the trend to help you wear white with style.
Excited? Get them at once. These are undoubtedly necessary additions to your outfit.
1) Trousers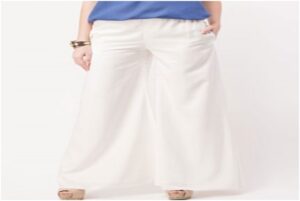 Choose white wide-leg or slim-fitting pants. To avoid appearing clumsy, make sure the pair is properly ironed.
2) Pintuck kurta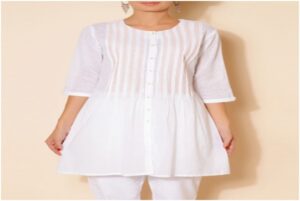 For a casual yet stylish look, wear your pants with a pintuck kurta.
3) A classy vest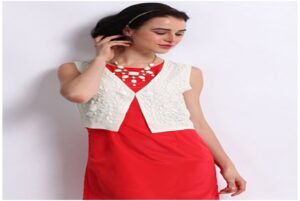 Although this one is optional, it certainly adds intrigue to your clothing. You may go without the vest and just wear a white scarf.
4) Formal white bag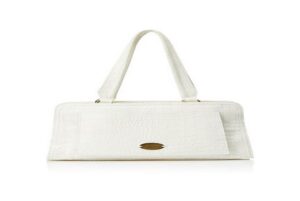 To give your clothing a somewhat more official yet sophisticated appearance, carry a structured formal purse.
5) Comfortable Flats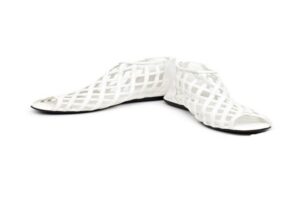 To finish this ensemble, we advise strappy flats or a pair of gladiators. Très stylish