Without planning, a self-care programme is not complete. And by consideration, we mean: Are your go-to products produced by a company that has a focus on sustainability? Are you cramming unnecessarily too many things into your repository? or buying a product that encourages animal abuse? If you don't ask yourself these questions, there's a good possibility that your beauty routine is both literally and figuratively highly toxic. We cannot ignore these concerns in 2022 and make impulsive purchases.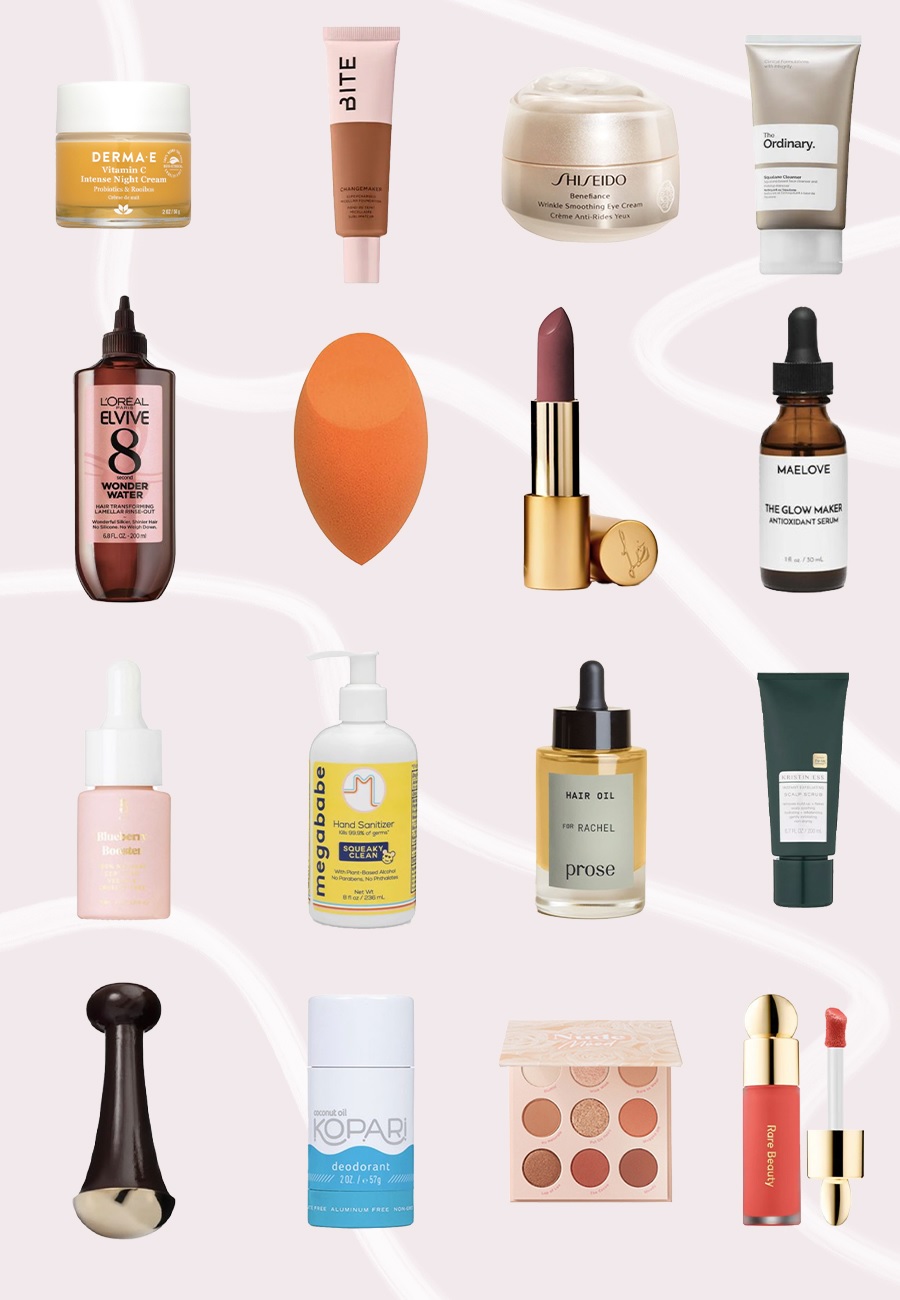 We have therefore created a list of 4 inquiries you must ask yourself before making a new product purchase.
1) Are the ingredients ethically sourced, natural, and devoid of animal products?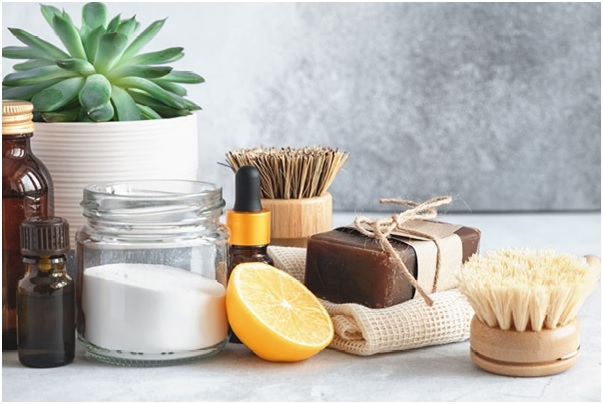 Before making a purchase from a brand, you should ask yourself the following questions. Do they use animals in their product testing? Do they harm native ecologies to obtain ingredients? Simple is one company that has the right response to each of these. Its guiding principle is kindness toward people, the environment, and animals. They don't use harsh chemicals, artificial fragrances, colours, dyes, or parabens in their products. They are also certified as being free of cruelty by PETA! Additionally, they are always looking for cartons and ingredients that are made from sustainable sources and recyclable packaging choices. Another vegan and cruelty-free company with a PETA certification is Love, Beauty and Planet. In the Love, Beauty and Planet Hydrating Coconut Water and Mimosa Flower Body Lotion, for instance, this brand uses coconut water from the Philippines that was responsibly sourced. Yum! Out of all of their other objectives, they also want to reduce the emissions related to their products to zero by 2030. Before buying a product, be on the lookout for these signs.
2) What sort of packaging does the company employ?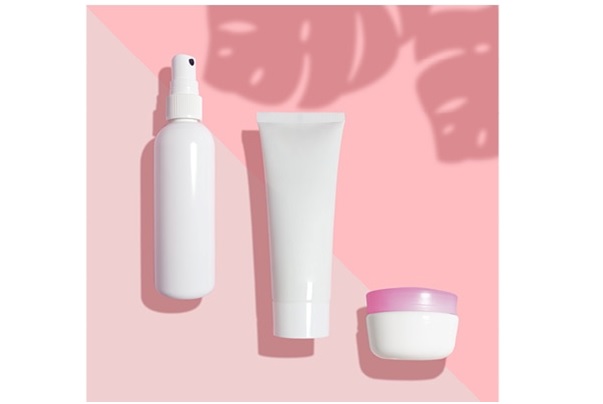 Supporting companies that are reevaluating their offerings in order to attain sustainability is crucial. Furthermore, it goes without saying that packaging is a crucial component of sustainability. Love, Beauty and Planet is one such company that emphasises eco-friendly packaging. This company transforms landfill plastic waste into repurposed bottles filled with shampoos, conditioners, and creams that have enticing aromas. When you are finished using the product, you can recycle these bottles!
3) Are you stocking up on merchandise?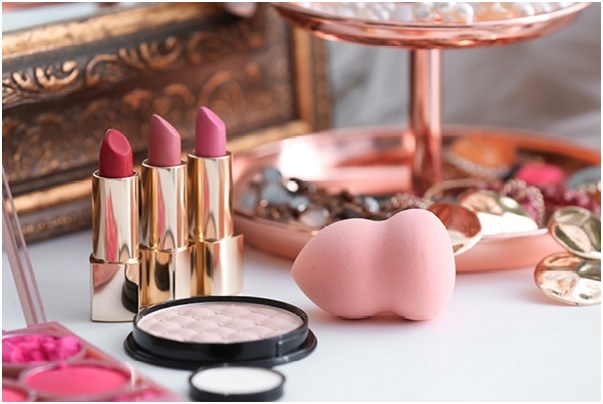 Even while many of us enjoy stocking a full-fledged repository with dozens of lipsticks, highlighters, serums, and other cosmetic and skincare items, we must concentrate on making the most of what we already have. This lowers waste. When you're done, instead of buying items that address specific issues, keep an eye out for things with many uses that combine various benefits.
4) Does the company you're buying from have objectives?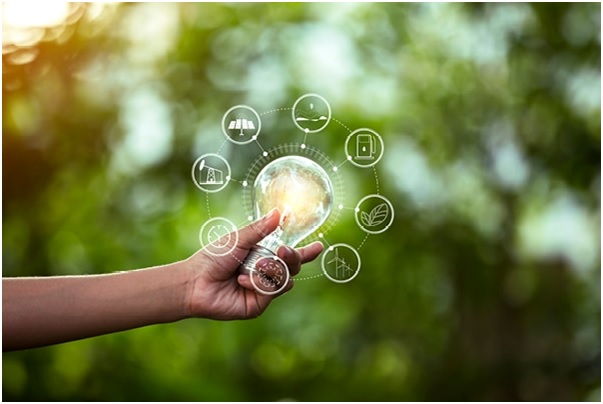 Do they intend to continue this effort? Or are they simply positioning themselves as sustainable in order to further their own interests? Let's use an illustration to show this idea. Think of Love, Beauty, and the Planet. By 2030, they want all emissions related to their products to be gone. They work to focus the proceeds from our carbon tax toward environmentally friendly strategies for preserving and regenerating land, forests, and oceans. One of their many other objectives is this. Beware of companies with such long-term goals before making a purchase from them.