Winter is soon here, so you may have already noticed a tiny chill in the air on your way home. If you love fashion, this is probably your favourite time of year because it's finally OK to layer up and break out those hidden knits.
Here are 5 pointers on the skill of layering if you're not a huge fan of jackets.
1) Fabrics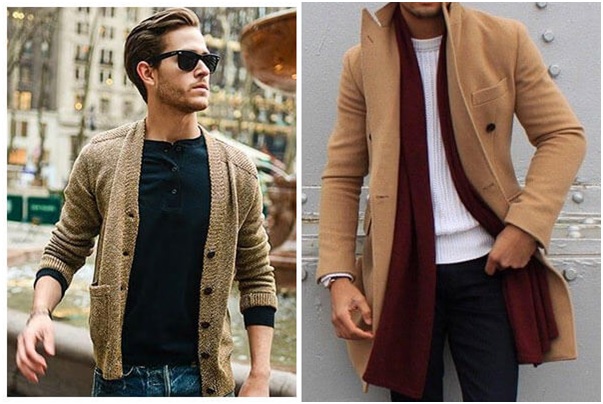 Going from thin to thick is the secret to toying with materials. Start with a plain T-shirt like you would on any other day and cover it with outer layers like a denim shirt or knit cardigan.
2) Textures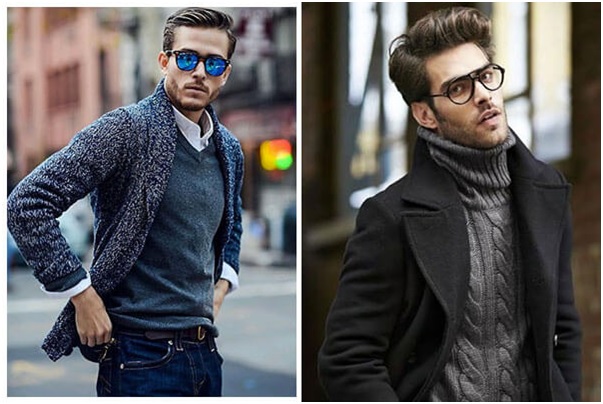 The most practical approach is to layer several fabrics, but experimenting with textures while you're at it isn't a bad idea either. The following time you find yourself hesitating about wearing a sweater and cardigan together, don't.
3) Colours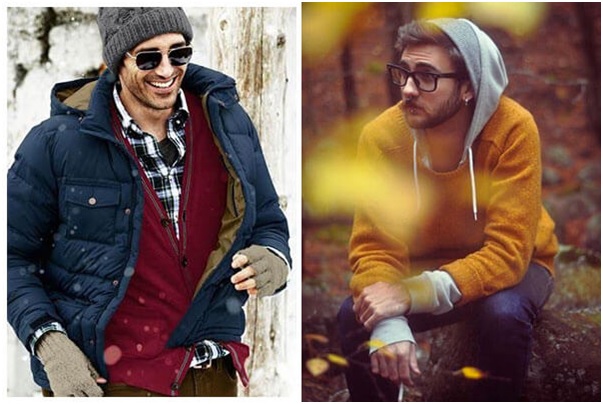 Colors are wonderful, but if you're afraid of them, take heart: the winter season's colour pallet is typically rather subdued; yellows are mustards, reds are maroons, and oranges are burnt sienna. To add some life to your look, all you need is a little of it.
4) Prints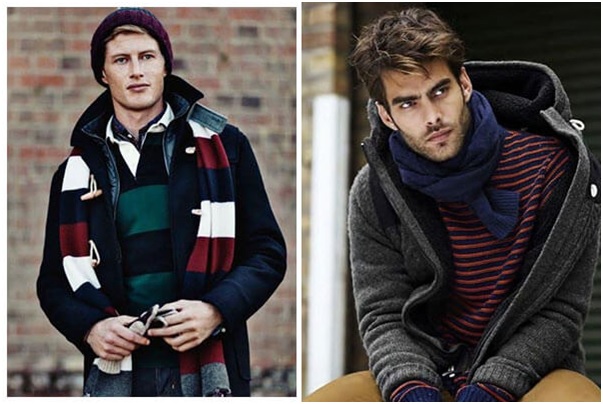 If you don't have a lot of fashion knowledge, blending prints could seem a little scary. You may take small steps by choosing a single print—you can't go wrong with stripes or plaid—and experimenting with different colours and textures in the area around it.
5) Accessories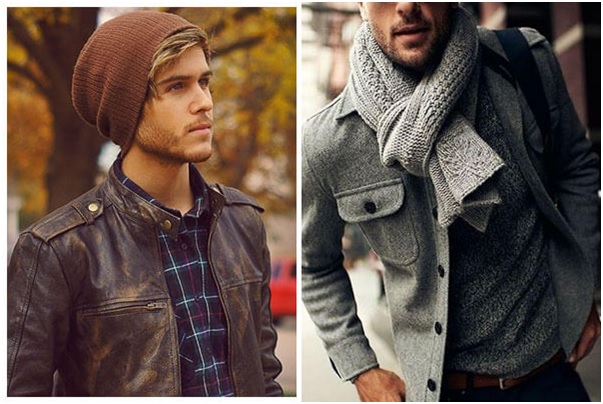 They were serious when they said that a piece of jewellery could make or break an ensemble. So, go to the accessories counter and make your selection. Depending on how chilly it is, you can choose from beanie hats, scarves, gloves, or socks.