We know that the effects of all the binge eating are starting to affect you now that the holiday season is over and you're back to your regular schedule. Binging on sugary meals has a number of negative side effects, including fatigue, bloating, and acne. But do not worry; we have you covered.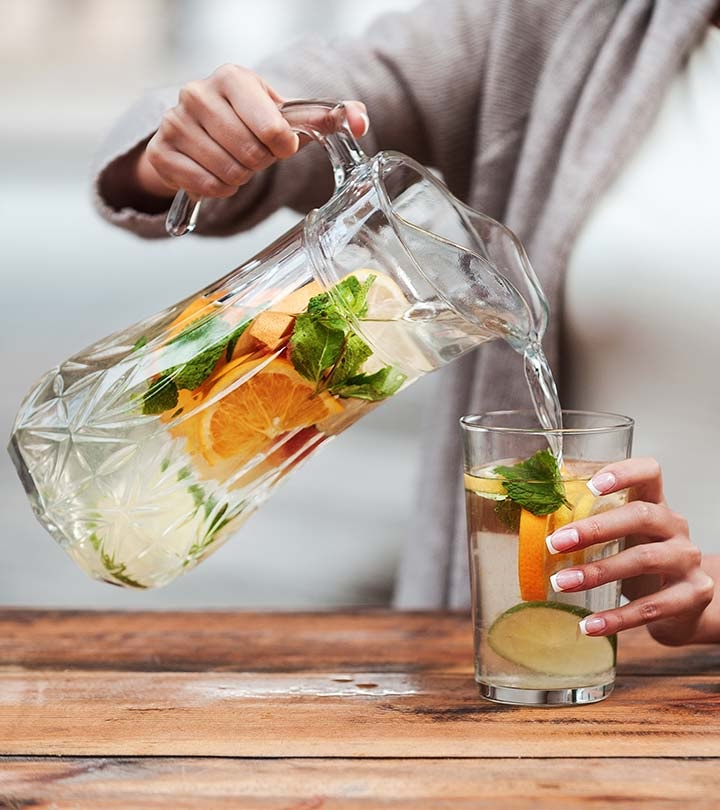 Here are five detox beverages you may sip on to help your body get rid of the excess holiday calories. Read on…
1) Detox water with lemon and ginger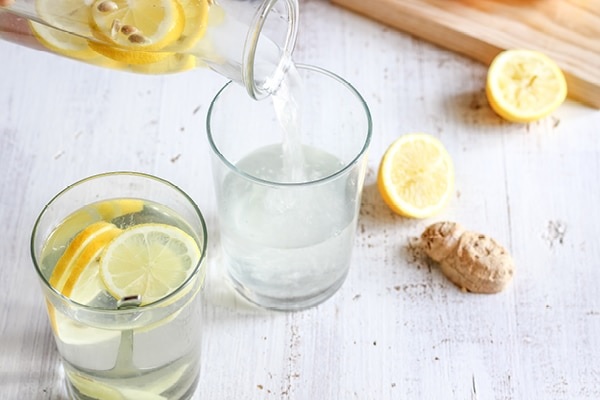 This beverage aids in better digestion thanks to the vitamin C-enriched lemon and ginger. Additionally, it detoxifies your body, which aids in burning any additional calories you may have gained over the holiday season. You only need to add around half a lemon and some ginger to one tall glass of lukewarm water to make this detox drink.
2) Detox drink with apples, mint, and cinnamon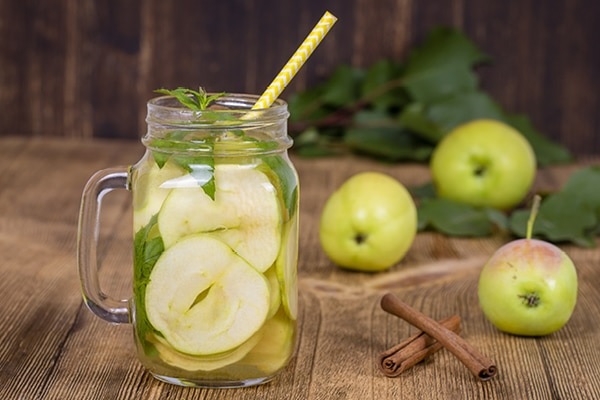 One apple, a few mint leaves, and a cinnamon stick or powder are required to make this beverage. Add all the ingredients to one litre of water, cover, and steep for several hours. Drink this cleansing water all day long. Apples are strong in fiber and low in calories, both of which are exactly what you need after all the holiday bingeing. Cinnamon is a well-known natural metabolism enhancer.
3) Detox water with mint and pomegranate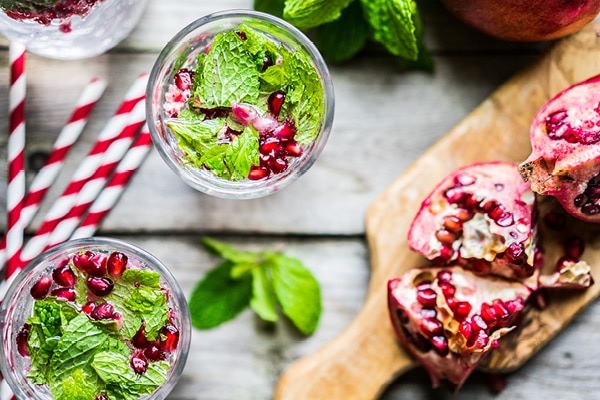 Your body needs this rapid and incredibly hydrated detox water to eliminate all the pollutants. One cup of pomegranate seeds, a few fresh mint leaves, and one litre of cold water are required to produce this detox water. You only need to mix all the ingredients into the water and give it a few minutes to steep before you can drink it.
4) Detox water with Orange beverage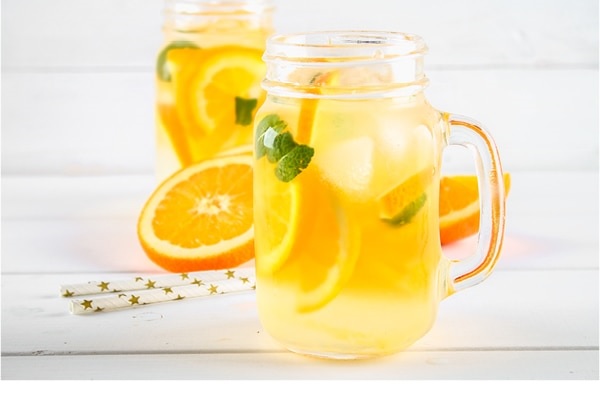 Five thin slices each of orange and lemon, a few mint leaves, and around half a litre of water are required to produce this detoxifying beverage. Before drinking, combine all the ingredients with the water and let it steep for a few hours. This beverage will not only aid in calorie burning but will also improve the appearance of your skin. The orange and lemon in this beverage, which are both high in vitamin C, will aid in calorie burning and toxin removal.
5) Detox water with mint and cucumber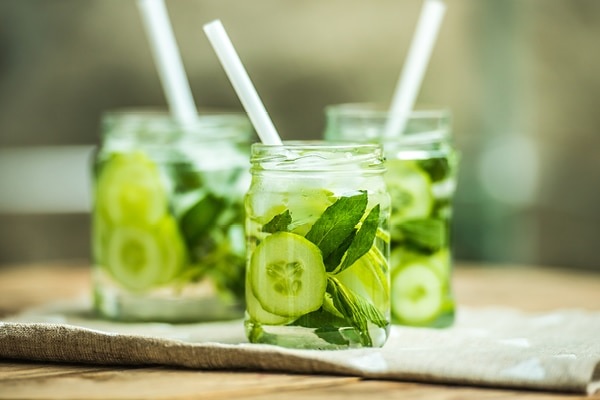 Take one cucumber and roughly 15 to 20 mint leaves to prepare this cooling detox beverage. Cucumber pieces should be thinly sliced before being added to the litre of water with the mint leaves. Drink the water throughout the day after letting it steep for a while (usually overnight or for three to four hours).