Given the wide variety of locations available, trekking in India can be quite an exciting experience. But when monsoon season arrives, this experience becomes even more thrilling.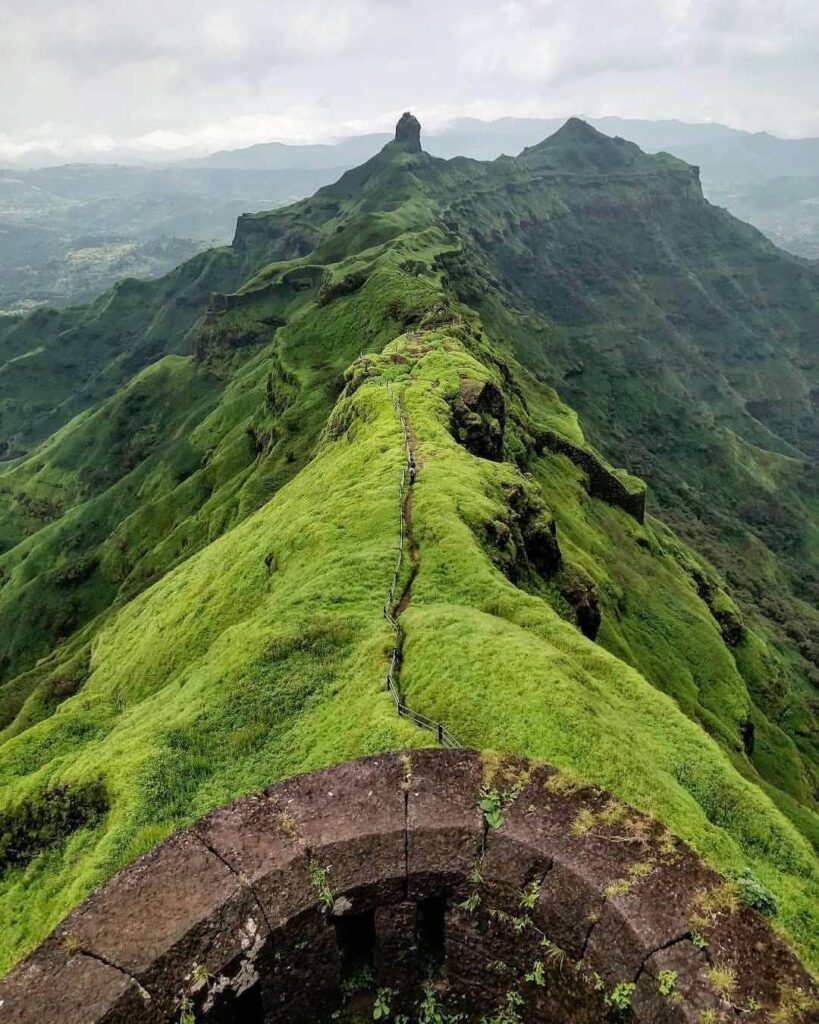 Here are some locations you may visit if you're eager for a walk during the monsoon rains:
1) The Flower Valley…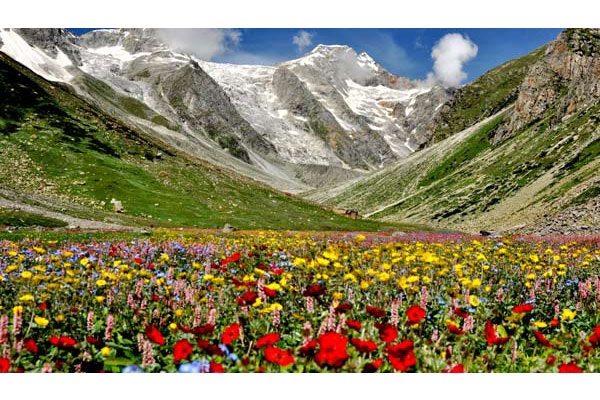 The Valley Of Flowers in Uttarakhand, one of the top trekking locations in the nation, makes for a pleasurable trip during the monsoon season. As you climb, you'll experience a burst of colour and the lingering smell of moist earth. Pink blossoms turn yellow and even red as they age. Who could say no to an experience like this, with the view of the fluffy clouds above and a palette full of exquisite flowers all around?
2)Kashmir Great Lakes…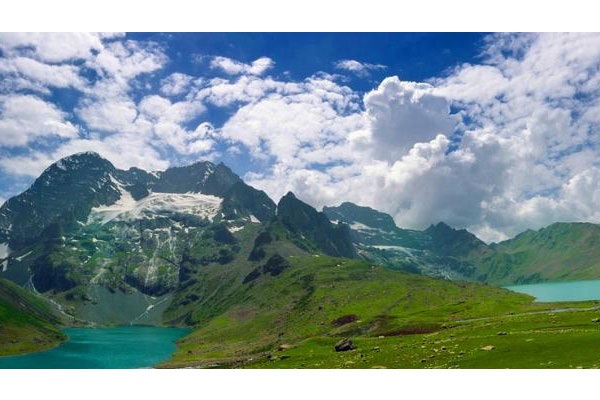 This journey is regarded as one of the best in the Himalayas and requires strenuous mountain climbing, so experienced hikers are advised to attempt it. Anytime between June and September is the ideal time to participate in this expedition. This expedition's most notable feature is that it takes place near several of Kashmir's largest lakes, including Gadsar, Vishansar, Kishansar, Nundkol, and Gangabal. With thousands of flowers all around, one may experience lush meadows and stunning views. If you see multiple maple trees grabbing your eye along the route, don't be shocked.
3) Hampta Pass…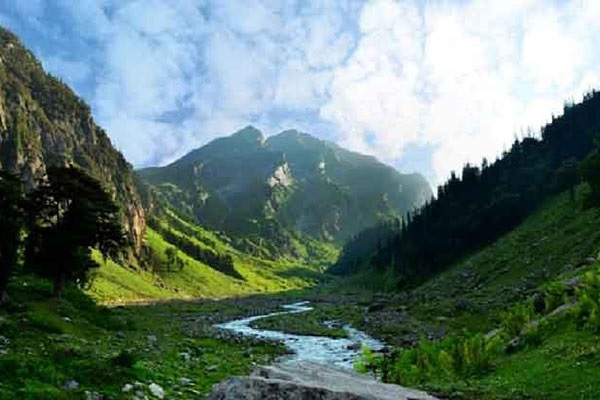 With snow-capped mountains and flower beds all around you, this trip is somewhat reminiscent of the Valley of Flowers. As soon as you cross the Hampta Pass, you'll be able to enjoy a beautiful view of the Spiti Valley, which features a mountainous landscape and azure skies. A must-see during the rainy season!
4) Fort Sinhagad…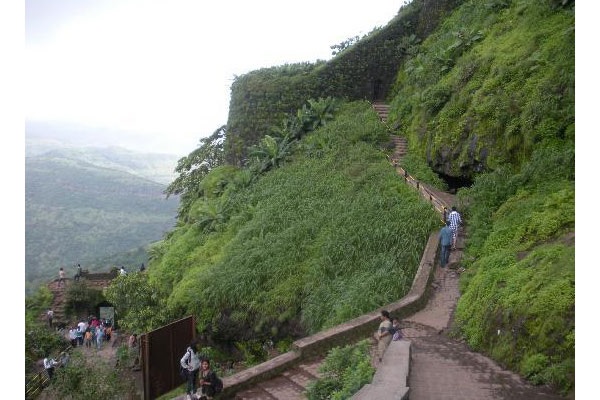 This hike to the Sinhagad Fort is one of the best in Maharashtra. Due to its history, the fort is a well-liked tourist destination 30 kilometres from Pune. Watching the sunset from the top of this fort can be an unforgettable experience and is ideal for the monsoon season.
5) Tarsar Marsar…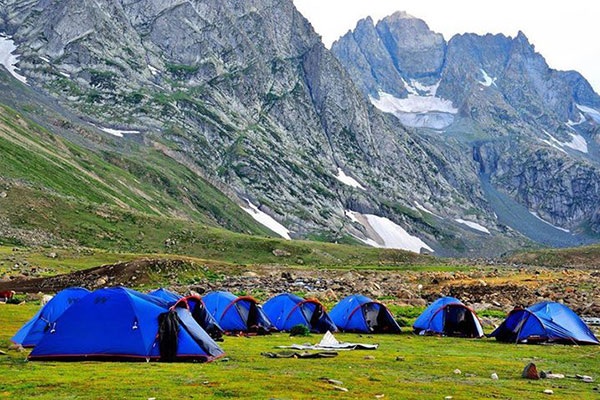 You will see a wide variety of landscapes on this journey in Kashmir, which is one of its most appealing features. This one will take your breath away with its variety of scenery, beautiful meadows, lakes, and waterfalls. Camping here is the best option because you'll have a memorable experience thanks to the starry skies and clean air.